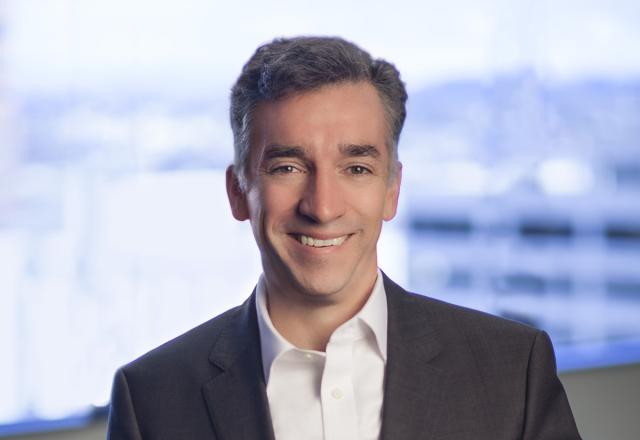 The rate of Americans who are involved in their medical decision-making has exploded, but many lack access to their own health data. Health care has rarely been an early adopter of technology. However, advances in artificial intelligence, interoperability and data sharing are all but dragging health care kicking and screaming into the 21st century.
Millennials and Gen X now comprise 43% of the U.S. population, both driving forces of digital health adoption in their own right. Cambia's Deputy CIO and Vice President of Strategy and Partnerships, Derek Weiss, predicts this digital native demographic will challenge how consumers, providers and insurers handle health data.
To read more about the incoming era of digital health, and other health care data trends for 2019, check out "Three health data trends to watch in 2019," from the Portland Business Journal.