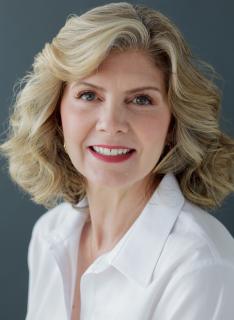 Over the course of her career, Angela Dowling has designed and implemented creative solutions that align business strategies with customers and consumers. As chief revenue officer, Angela drives revenue strategies across brands, products and markets by bringing greater integration and accountability and directing the organization to create better health care experiences for customers and consumers.
Angela's leadership has helped position Cambia as a trusted advisor to many of the Northwest's most respected companies at a time when sound strategic health care decisions are more critical than ever. In her role as Oregon market president, Angela directs and guides the overall performance of the Oregon health plan, including sales, provider contracting, government affairs and community relations.
Prior to coming to Cambia in 2012, Angela served at Payne Financial Group, Inc., for 10 years, most notably as chief revenue officer. She also served in national account sales at United Health Care in New York City, as the business development officer at Hewitt Associates in New York City, and as market vice president at Aetna Health Plans in Philadelphia.
A scholarship athlete in college, Angela received her Bachelor of Arts degree in psychology from the University of Michigan. She is a member of several industry organizations, including the National Association of Insurance and Financial Advisors and the Oregon Healthcare Leadership Council. She is also currently on the board of the Oregon Food Bank.