Heart disease and stroke cause one in three deaths in women each year—that's approximately one woman every minute. Fortunately, we have the power to change those numbers. According to the American Heart Association, eighty percent of cardiac and stroke events may be prevented with education and action.
Cambia recently helped raise awareness of heart disease and stroke in women by asking others to wear red for National Wear Red Day, February 3. See how we went red this year to spread awareness of heart disease and stroke in women: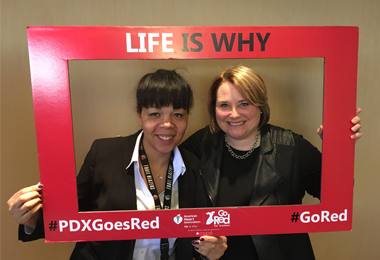 Timshel Tarbet (left), Director of Ethics and Accountability, goes red because she's personally experienced heart challenges.
Peggy Maguire (right), Senior Vice President, Corporate Accountability and Performance, Portland chair of Go Red For Women goes red to improve the quality of life for all women – mothers, sisters, daughters, ourselves.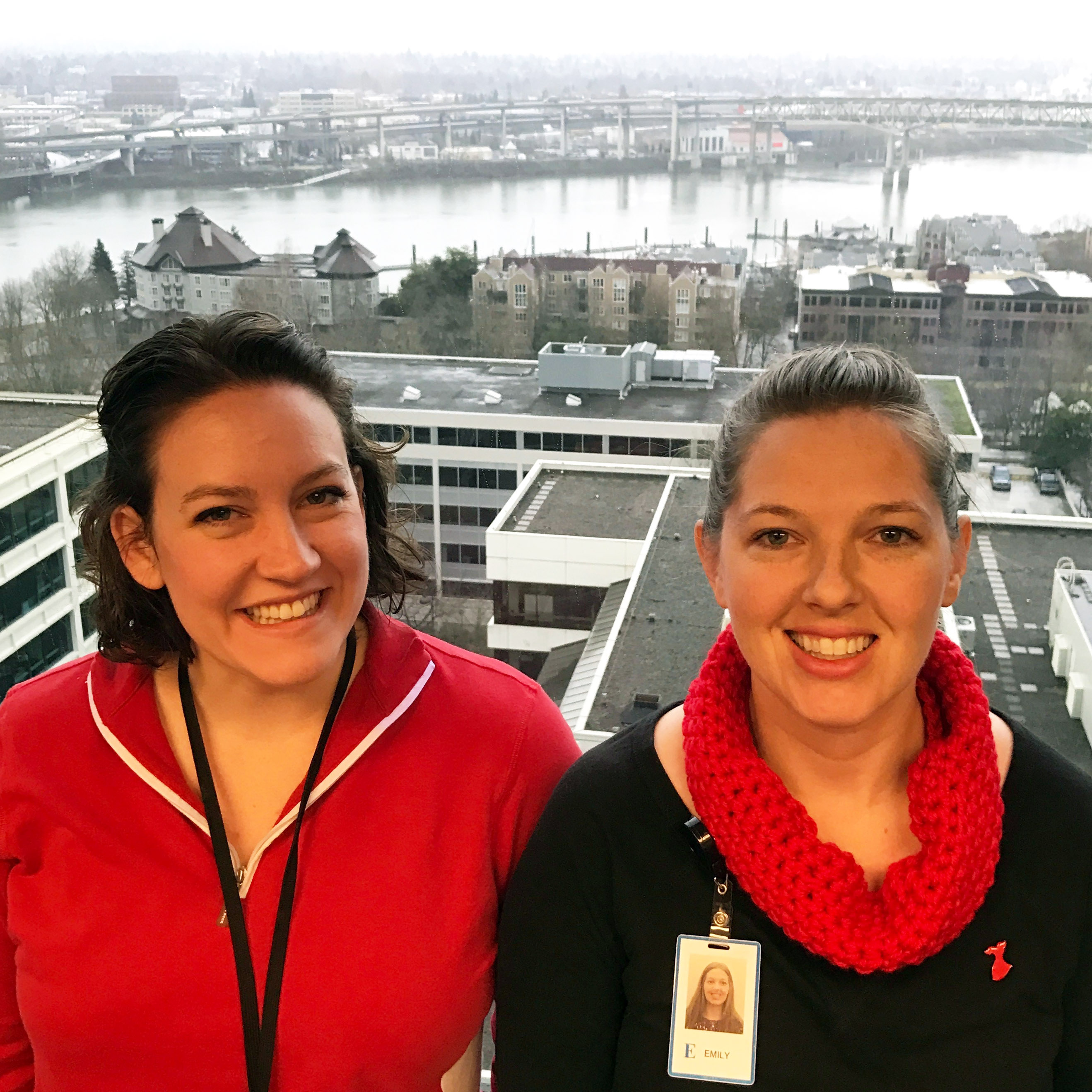 Here's how Audrey and Emily went red! Emily crocheted her second-ever scarf for Go Red Day.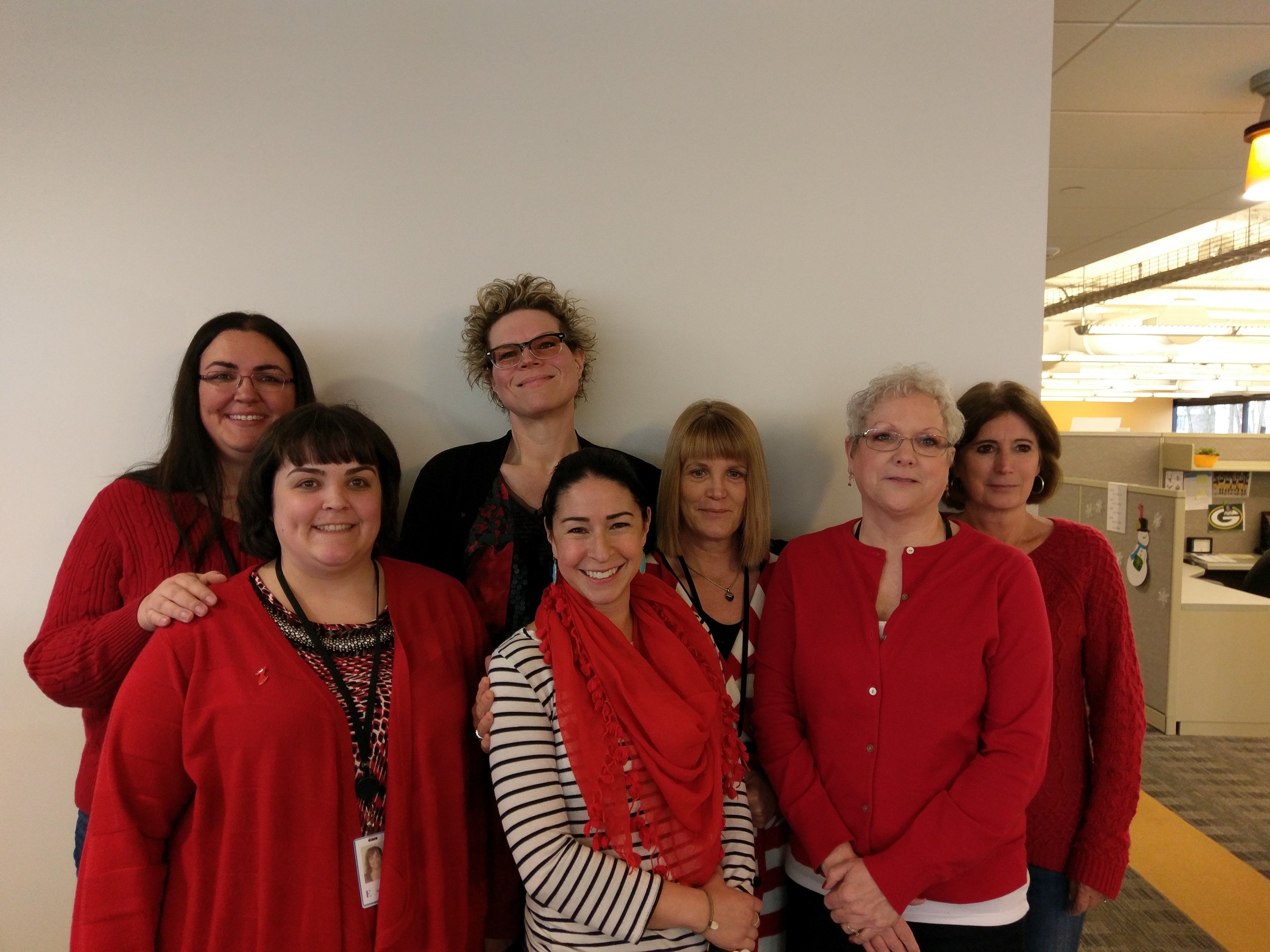 Our Commercial Product Team goes red!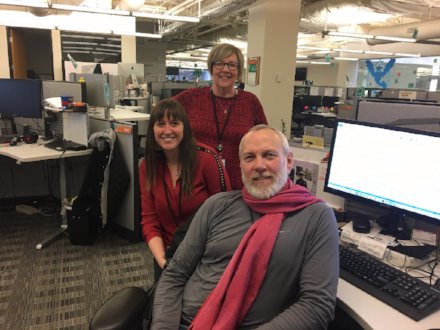 This is how HealthSparq goes red to spread awareness of women's heart health.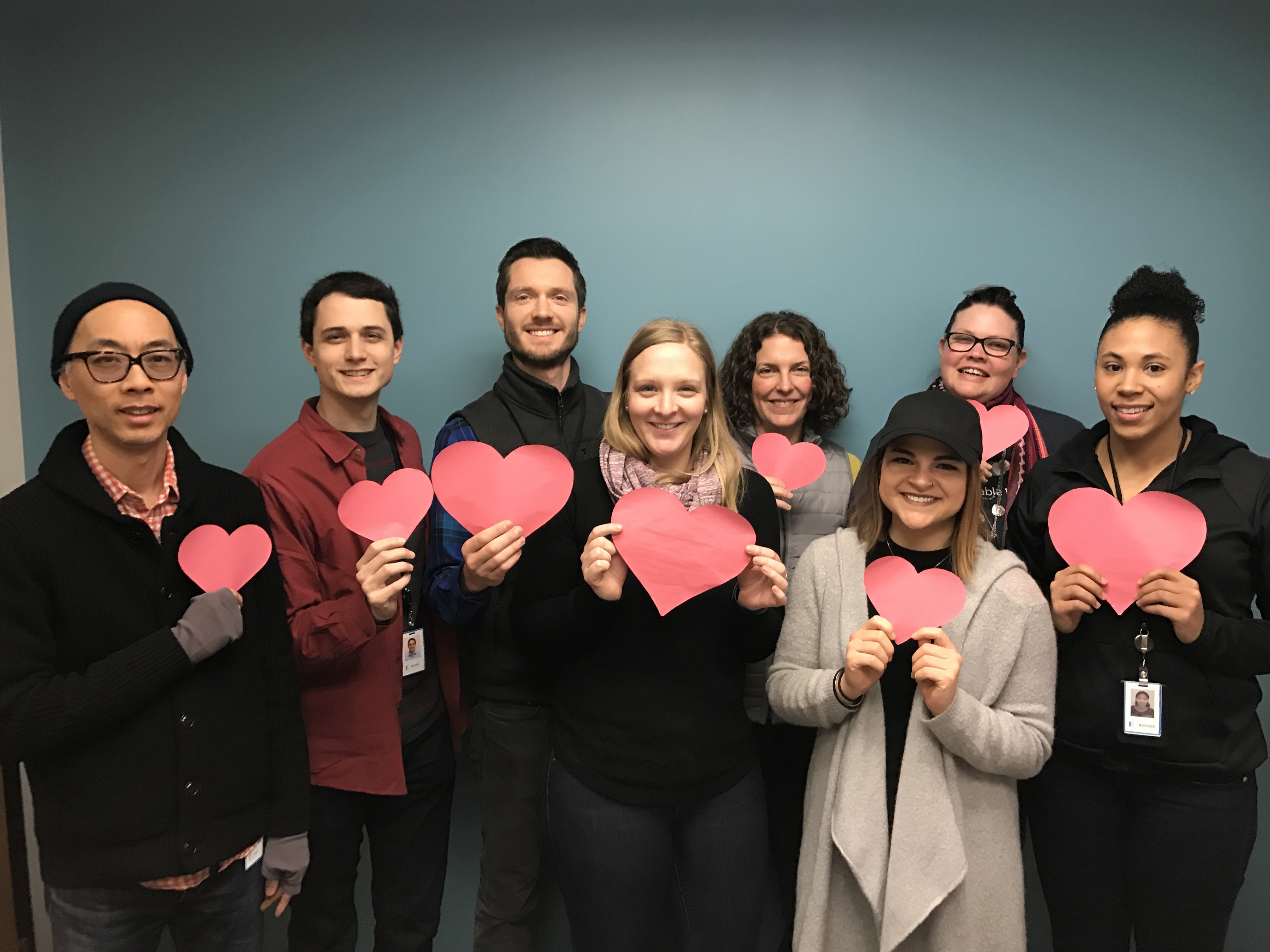 Employees in our Portland office show their support.
Employee Beth Shiffman goes red for her son, Ben, who was diagnosed with a congenital heart condition.
 Learn more about National Wear Red Day from Go Red for Women and the American Heart Association.