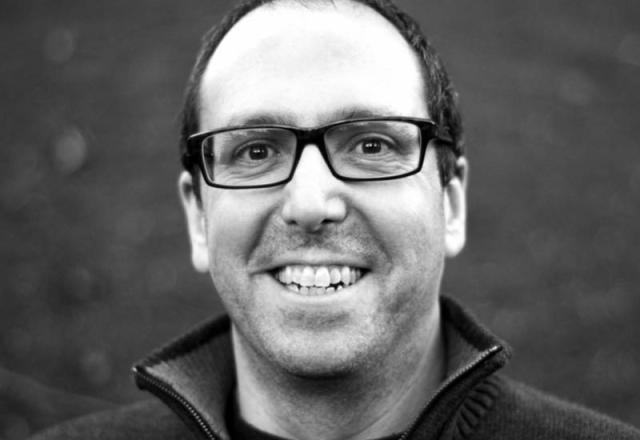 In discussions about where health care is headed, people's personal experiences are often left out of the conversation. As Burt Rosen said in a recent Portland Business Journal article"You can't fix health care without people," "People are – and should be – where the conversation starts and ends."
Burt Rosen is the Vice President of Marketing at Healthsparq, and is leading the effort to organize What's the Fix?, a free health care conference on June 14 focused on sharing stories from real people who are changing health care from the outside in. Many of the speakers got their start in transforming health care by looking for answers their own health challenges.
For Burt, this conference is personal. When his daughter was diagnosed with chronic Lyme disease, there were no real answers. His wife turned to the internet, support groups, medical journals and more to find a treatment that worked. Her unceasing advocacy ultimately led to their daughter's recovery.
Want to attend What's the Fix? Registration is free to all who are interested.
Date: Wednesday, June 14
Location: Online (livestream) or Cambia Grove (Seattle, WA)
Price: FREE
Event Social: #WTFix, @HealthSparq, @burtrosen
Read the full article "You can't fix health care without people" in the Portland Business Journal. To learn more about the conference and patient advocacy, check out "The Rise of Patient Advocates" on the HealthChangers podcast.