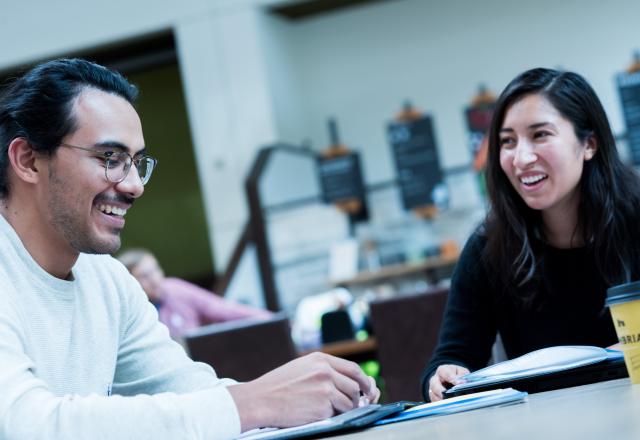 As many employees look for ways that they can make a difference in supporting racial justice, the leaders at HealthSparq, one of Cambia's family of companies, chose to invest their time and resources in two organizations, KairosPDX and Equal Justice Initiative, working to combat racial inequities and economic disparities through education and criminal justice reform.   
KairosPDX is a Portland-based nonprofit focused on eliminating achievement gaps in education.
Equal Justice Initiative is working to end mass incarceration and excessive punishment in the US through criminal justice reform, public education and advancing racial justice. 
This summer, HealthSparq employees had an opportunity to learn more about each organization, including a company-wide lunch with KairosPDX Co-Founder Kali Thorne Ladd who shared more details about the organizations inclusive model for transforming education and building up the family as a whole to improve outcomes for underserved children. 
In addition, through a special peer matching campaign, HealthSparq leadership committed to match employee donations to these two non-profits at 100 percent, in addition to the year-round 50 percent match for employees who donate to nonprofits from the Cambia Health Foundation. Through this special matching fundraiser, the entire HealthSparq team raised more than $6,800 in support of Kairos PDX and Equal Justice Initiative.  
As a leadership team, we wanted to do more than 'talk' about the issue of racial injustice. 
We wanted to 'put our money where our mouth is.' Systemic injustice in the educational and 
criminal systems are significant barriers to equality. We felt helping organizations 
that are fighting these was a good way to express our support and provide a way for 
HealthSparq to get involved as a company."  
 - Mark Menton, President and CEO, HealthSparq 
To learn more about the organizations above and the work they do to create a more just and equitable society please visit their websites, above.