How Data-Driven Solutions Are Accelerating Person-Centricity in Health Care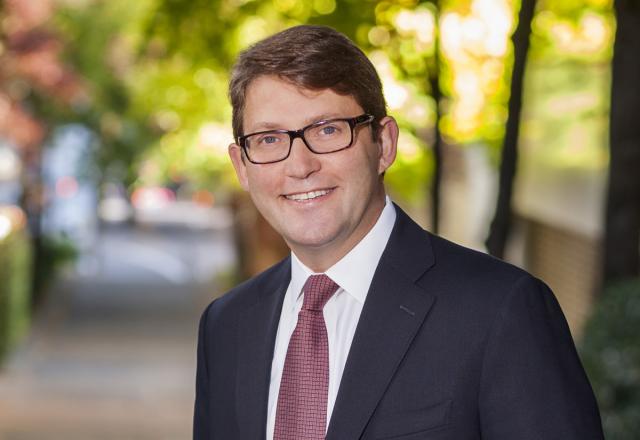 Today's consumers are expecting health care to offer the same seamless experiences that they have in retail. The integration of technology – to bridge the gaps and provide navigation through an infamously fragmented health care system – offers the potential to accelerate this shift to person-centricity.
As Laurent Rotival, CIO of Cambia Health Solutions, wrote in a recent column for Healthcare Tech Outlook, "the health care experience should be a two-way conversation and data is the bridge that will serve as a strategic solution in creating a more relevant, seamless and personalized experience people have come to expect."
Data science and augmented intelligence allow the industry to learn from and empower health care consumers, streamlining their health care journey by offering tailored recommendations on health care options, costs and savings.
Read the full article to learn more about how Cambia is responding to consumer demand for simplicity and efficiency in health care: Transforming Health Care for the Consumer.