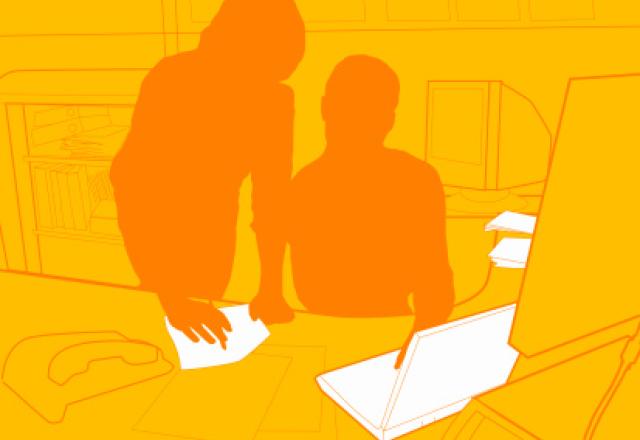 This spring, Mary Pigatti attended South by Southwest (SXSW), a festival for all things innovative, creative and inspiring. As CEO of Retrofit, a weight-management solution and member of the Cambia family of companies, Mary has had a successful career leading startups, and she continues to learn how to be better.
In a recent contributed article in Employee Benefit Adviser, "5 tips for becoming more successful," Mary said one SXSW speaker in particular stood out above the rest. Brené Brown, PhD, spoke about vulnerability and how it is the birthplace for joy, creativity, belonging and love.
"Vulnerability is the courage to show up and be seen when we have no control over the outcome," said Brené. Mary said she found this to be enlightening from a business perspective, as there would be zero innovation without vulnerability.
Inspired by Brené Brown's speech, Mary shared five tips for becoming more successful, with the idea of vulnerability as the basis. One of her tips: Be intentional about making time to think.
"Carving out time in your day to think is what ignites those 'aha' moments that can have positive implications for your personal and professional life."
Read the rest of Mary Pigatti's 5 tips for becoming more successful via Employee Benefit Adviser.