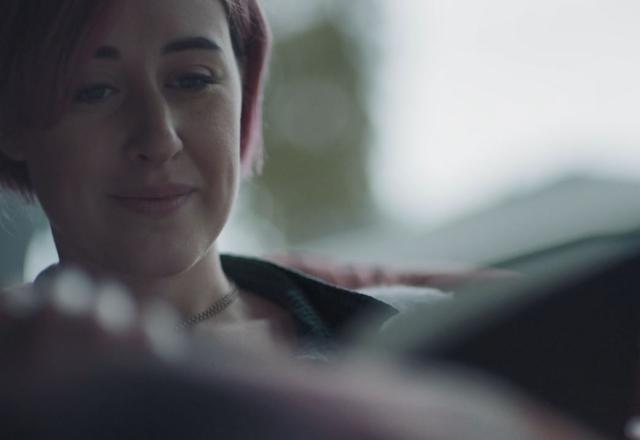 One-hundred years ago, our company was founded on a sense of purpose--built around helping people. Now more than ever, Cambia is working to put people at the center of everything we do. This isn't about technology solutions as much as it's about creating empowering health care experiences that bring back the lost human element.
That's where human-centered design comes in, where understanding the needs and creating personalized experiences build the health care journey around you.
"It starts with empathy – deeply understanding the people we're designing for. Who are they? And not just what they say, but what they do, think and feel as well," explains Meg Dryer, Cambia's Vice President of Consumer Experience, who recently spoke about empathy at a conference for technology developers.
At Cambia Health Solutions, we seek to deeply know the people we serve, the everyday person whose life is filled with hopes and desires. Each person's life is the feedback that fuels our creativity and health care solutions and acknowledges what is happening in your life.
To see what it means to bring health care back to what matters most, watch our video, Health Care Built Around Life.