Welcome to Cambia Health Solutions
We are building innovative,

next-generation solutions

that are changing the landscape

of health care.
Our Cause
To serve as a catalyst to transform health care, creating a person-focused and economically sustainable system.
Cambia and GeekWire Address Health Care Innovation at Sync In Seattle
Monday afternoon Cambia Grove executive director Nicole Bell and Geekwire's Daniel Rossi kicked off AgeTech West's two-day annual conference,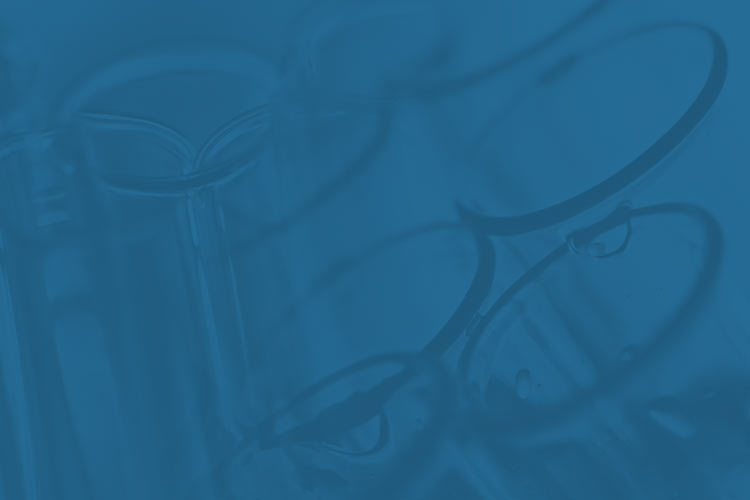 Health Care Panel: Using Innovation to Transform a Sick Care System into a True Health Care System
Hosted by the Portland Business Journal,  the first-ever "Health Care of the Future" program featured Cambia's Mark Ganz, Eric Dishman of Intel, Colin Hill of GNS Healthcare and Dr. Joe Gray of the Knight Cancer Institute at OHSU.
Explore Our Family of Companies
Northwest Health Care Innovators Get Behind the Cambia Grove
We have had an amazing response from colleagues across the country and commitments from companies, investors and institutions across the country to get involved with the Washington innovations in the Cambia Grove.
Creating a Wellness Culture to Fuel Health Care Transformation
By Mark Stimpson on October 23, 2014
Our employee wellness program is rigorously evaluated by Healthiest Employers and we are ranked among other large employers in Oregon.
No front page content has been created yet.