Welcome to Cambia Health Solutions
We are building innovative,

next-generation solutions

that are changing the landscape

of health care.
Our Cause
To serve as a catalyst to transform health care, creating a person-focused and economically sustainable system.
LifeMap and Wildflower Health Team Up to Offer Financial Wellness Advice to Expectant Mothers
Two members of the Cambia portfolio, Wildflower Health and LifeMap Assurance Company, recently teamed up to launch the smartphone pregnancy app, LifeMap Due Date Plus, for expectant parents with short term disability coverage, again demonstrating the health care innovation and consumer focus of the Cambia family of companies.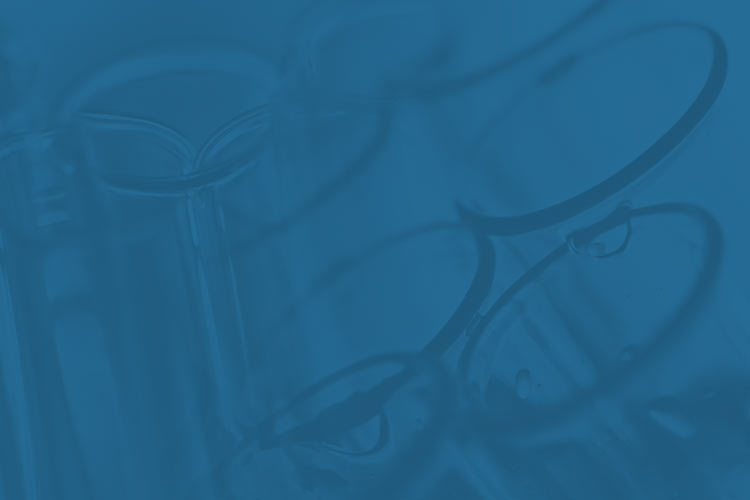 Mark Ganz Named Health Care CEO of the Year by the Portland Business Journal
The Portland Business Journal recently announced that Mark Ganz, Cambia Health Solutions, has been named Health Care CEO of the Year.
Explore Our Family of Companies
Cambia Named Top Digital Health Innovator
Earlier this month Cambia was named one of the top five 2014 digital health investors in the country by Rock Health and StartUp Health, and featured in Forbes Magazine and the Portland Business Journal.
Cambia Innovators On Making 2015 the Year of the Person in Health Care
Health care leaders throughout the Northwest were recently asked by Health Care Northwest to share their personal New Year's resolutions for 2015. Mark Ganz, Cambia President and CEO, was among those polled, offering a personal perspective on the new year with his hopes.
No front page content has been created yet.