Welcome to Cambia Health Solutions
We are building innovative,

next-generation solutions

that are changing the landscape

of health care.
Wellero and Visa Team Up to Make It Easier to Pay for Health Care on the Spot
The Wellero mobile app automatically calculates the cost of a doctor's visit, displays insurance status and allows for mobile payment.
Our Cause
To serve as a catalyst to transform health care, creating a person-focused and economically sustainable system.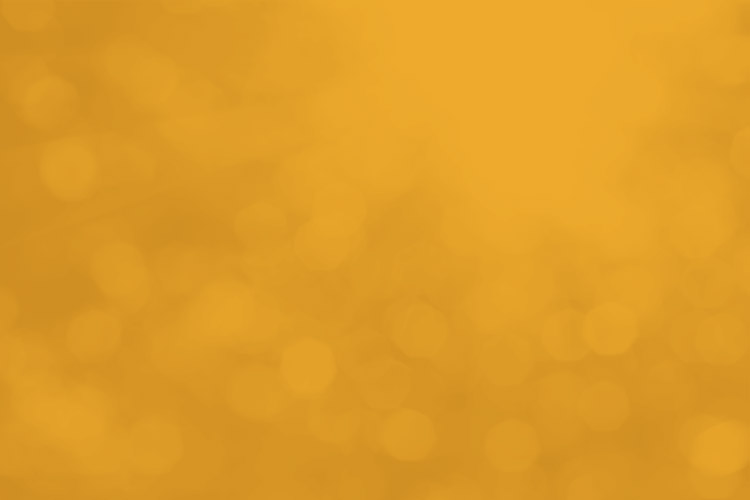 Cambia News
A Cambia subsidiary branches out with a new partnership for online health services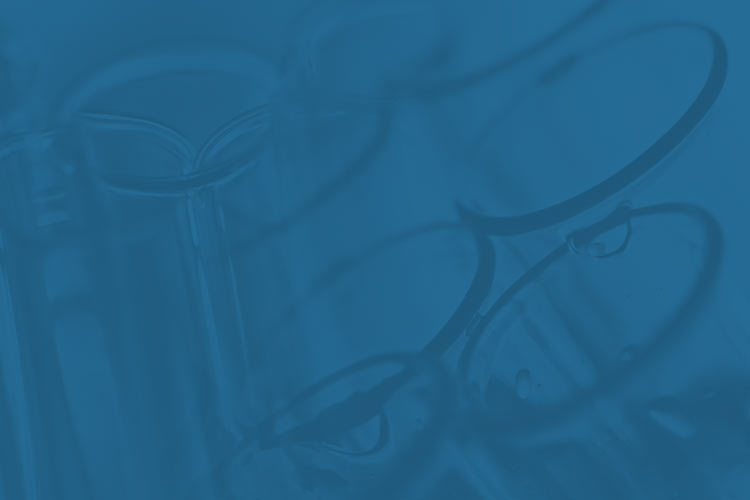 Top Consumer Brands Offer Valuable Lessons for Health Care
Opening the recent annual conference of America's Health Insurance Plans in Seattle, Cambia CEO Mark Ganz challenged the health care industry to take lessons in transforming the customer experience from these pioneers (watch the video).
Explore Our Family of Companies
Tips for Cutting Your Medical Bills
By Katie Vahle
High deductible plans save money for companies, but can make people pay a higher portion of their own medical costs...
What Can Happen When You Shop for Health Care
In just one year, with access to HealthSparq's transparency tools, Cambia created a movement to make employees feel empowered and become smarter consumers.
No front page content has been created yet.