Welcome to Cambia Health Solutions
We are building innovative,
next-generation solutions
that are changing the landscape
of health care.
Our Cause
To serve as a catalyst to transform health care, creating a person-focused and economically sustainable system.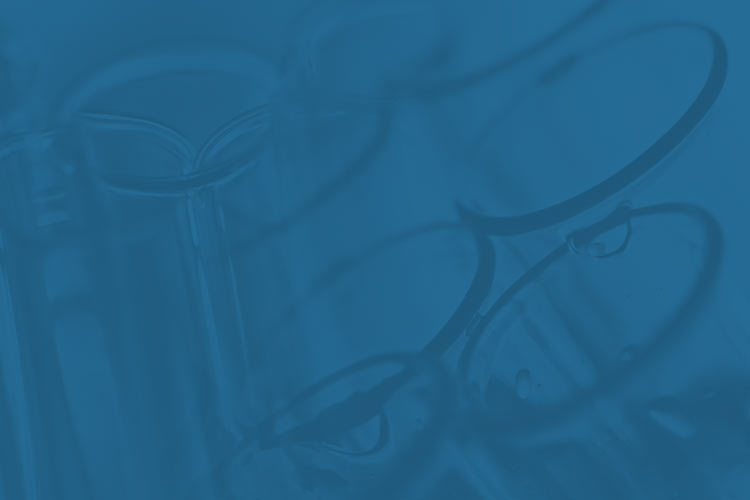 Top Consumer Brands Offer Valuable Lessons for Health Care
Opening the recent annual conference of America's Health Insurance Plans in Seattle, Cambia CEO Mark Ganz challenged the health care industry to take lessons in transforming the customer experience from these pioneers (watch the video).
Explore Our Family of Companies
Giving Employees the Tools They Need for Health Care Cost Reduction
By Mark Stimpson
Employers are more likely than ever to offer a consumer-driven health plan design, paired with a health savings account.  According to ...
Palliative Care: Making it Personal for a Return on Humanity
By Mark B. Ganz
Health care is and should always be personal.  It's about the relationship between the doctors, patients and their families.
No front page content has been created yet.