Welcome to Cambia Health Solutions
We are building innovative,

next-generation solutions

that are changing the landscape

of health care.
Our Cause
To serve as a catalyst to transform health care, creating a person-focused and economically sustainable system.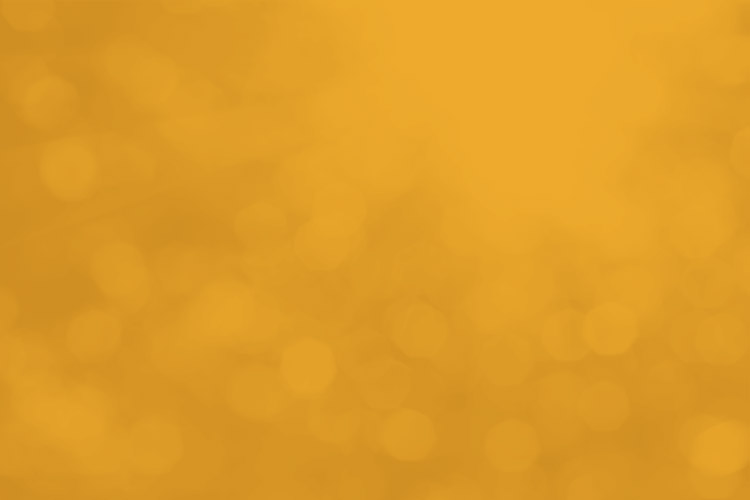 Cambia News
New 'Cambia Grove' health-care innovation center in Seattle will link tech startups with big players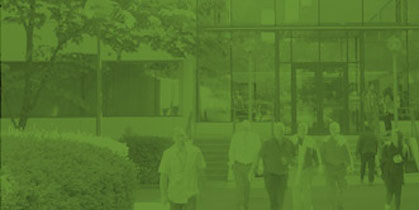 Wellero and Visa Team Up to Make It Easier to Pay for Health Care on the Spot
The Wellero mobile app automatically calculates the cost of a doctor's visit, displays insurance status and allows for mobile payment.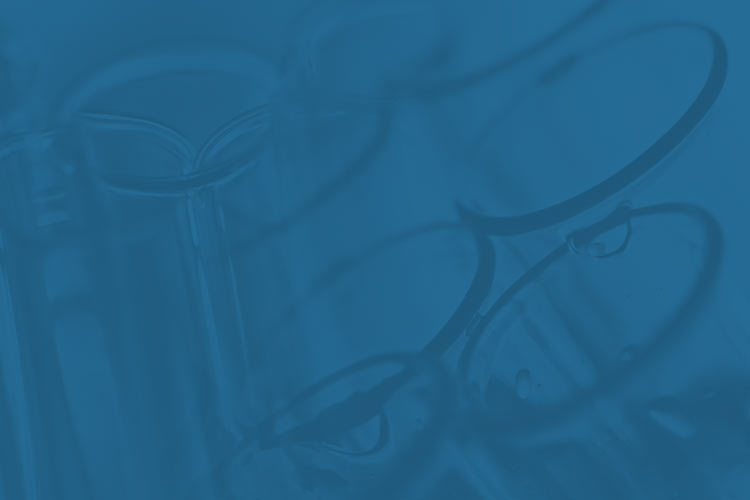 Health Care Panel: Using Innovation to Transform a Sick Care System into a True Health Care System
Hosted by the Portland Business Journal,  the first-ever "Health Care of the Future" program featured Cambia's Mark Ganz, Eric Dishman of Intel, Colin Hill of GNS Healthcare and Dr. Joe Gray of the Knight Cancer Institute at OHSU.
Explore Our Family of Companies
2014 Sojourns Awards and Summit Bring Together Leaders in Palliative Care
The 2014 Sojourns Awards and Summit presented by the Cambia Health Foundation was a day full of conversation...
Creating a Wellness Culture to Fuel Health Care Transformation
By Mark Stimpson on October 23, 2014
Our employee wellness program is rigorously evaluated by Healthiest Employers and we are ranked among other large employers in Oregon.
No front page content has been created yet.