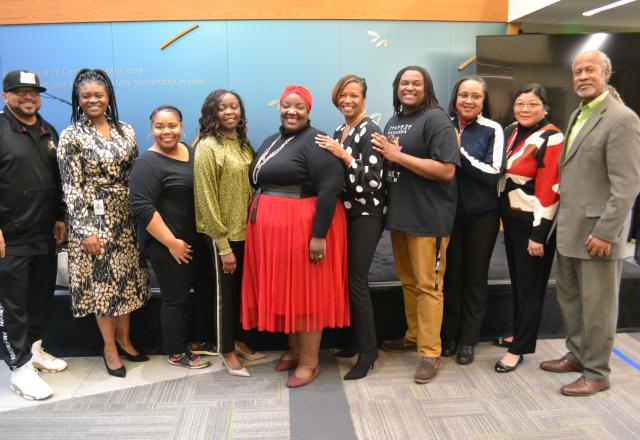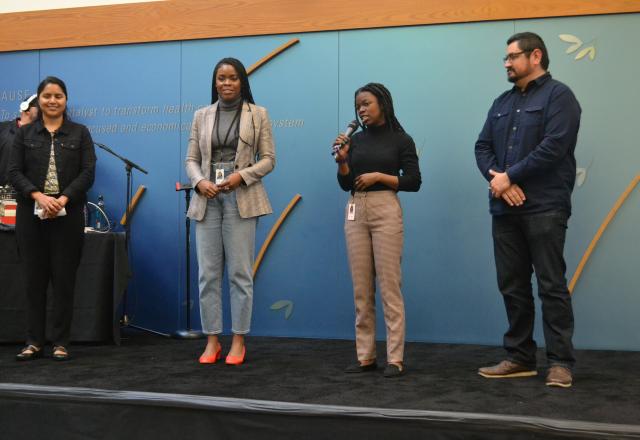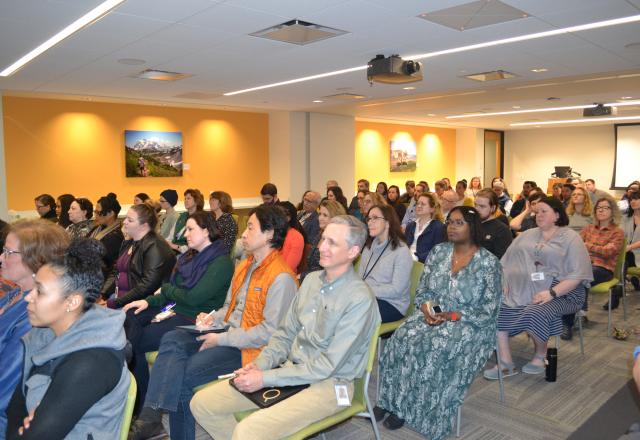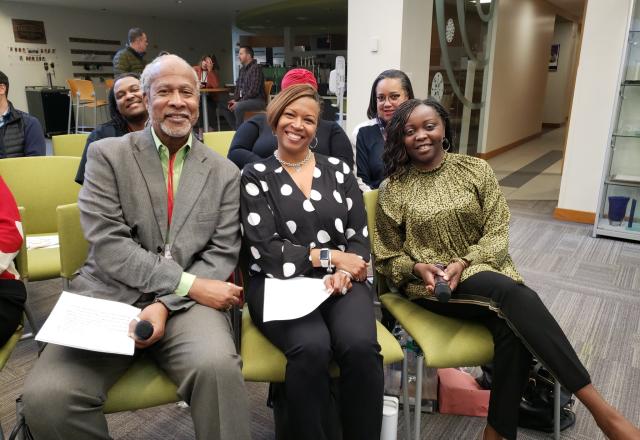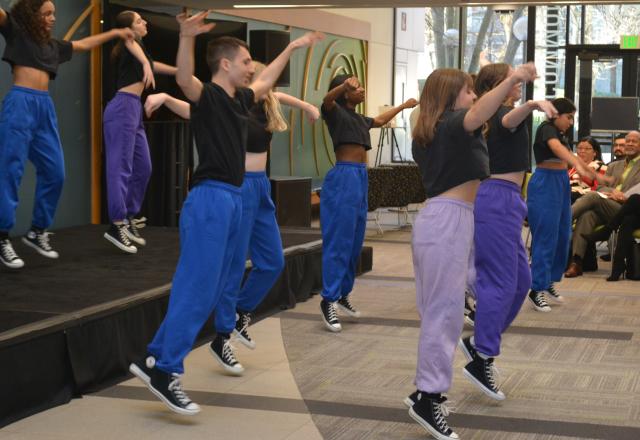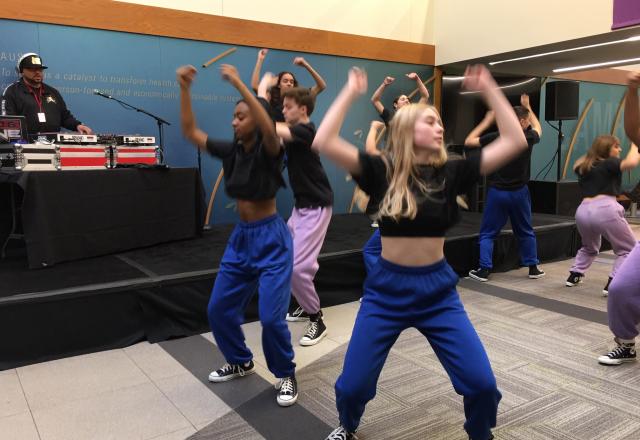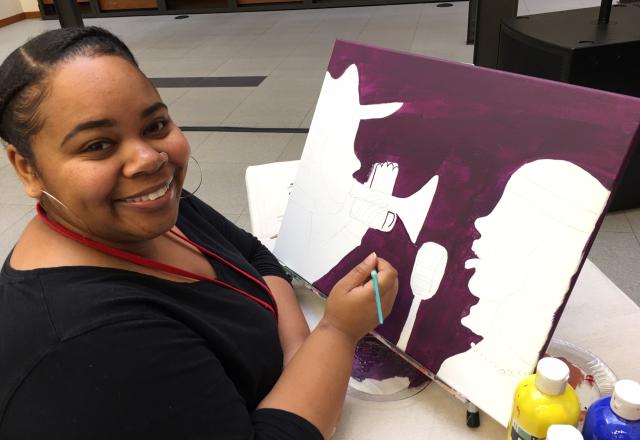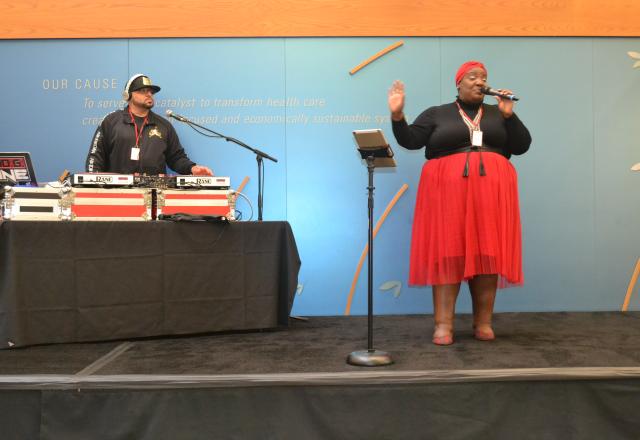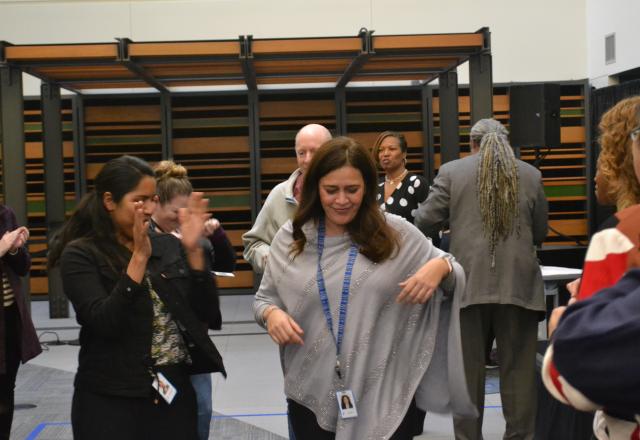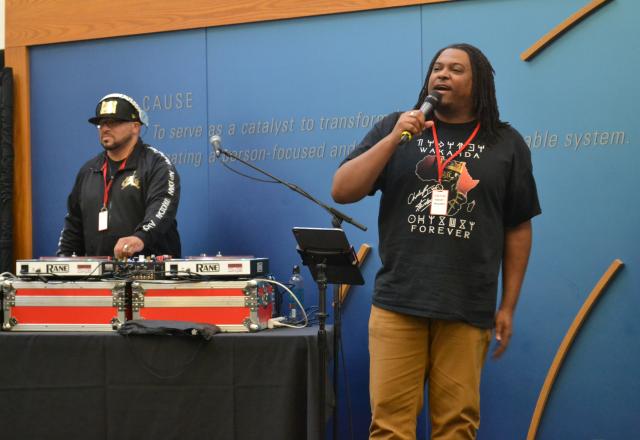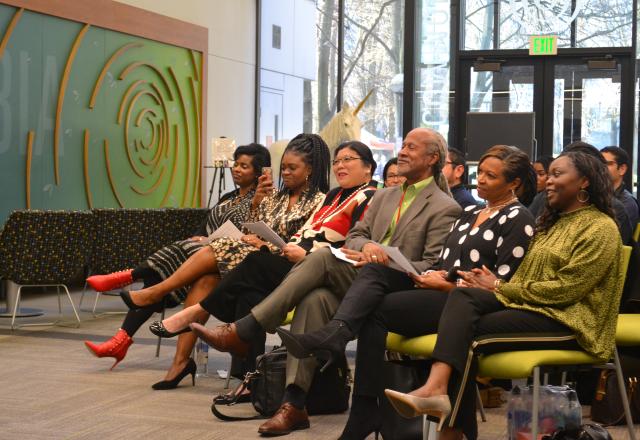 Dreams illuminate our paths through life, and position us to reach for more - personally, professionally, and as a community.
A catalyst for multiple generations of change, Martin Luther King, Jr.'s dream has survived him to become the collective aspiration of our nation.
Janet Campbell, Cambia's Vice President, Chief of Staff, and Executive Sponsor of the Black Organization for Leadership and Development (BOLD) employee resource group, opened Cambia's celebration of Black History Month 2020 with a look at the historical and artistic contributions of the African American community over the last 100 years. Community Board Member Michael Alexander recited Langston Hughes' poem, "I dream a world," and shared how "the arts, music, poetry and dance helped nurture the civil rights movement for people of color and people of conscience."
Marilynn Loy, another Community Board Member, shared the story of Asian-Americans during and after World War II internments and the connections forged with the African-American community through music and dance.
Nancy Harris-Alexander, account executive, highlighted historic milestones spanning the 1920s through the 1970s, including the importance of the founding of the NAACP, the influence of the Harlem Renaissance, and the contributions of several Black Americans who transcended race to become icons of American culture and history – Ella Fitzgerald, Alvin Ailey, Little Richard, Aretha Franklin, Louie Armstrong and Barry Gordy. Singer Saeeda Wright performed a soulful rendition of John Lennon's "Imagine" in honor of Cambia's Black History Month theme.
Kilaa Slaughter, project manager, transported the group to the 1980s and 1990s with the help of the Jefferson Dancers and the Portland Trail Blazers DJ, David Jackson, who goes by DJ O.G.ONE. Kilaa touched on the significance of MLK's dedicated holiday the Million Man March and Million Woman March.
Year round, the BOLD employee resource group develops the professional and leadership skills of Cambia's African-American employees and allies.
Through formative mentoring and community engagement, the group reinforces diversity and deeper inclusion as agents for change within Cambia.