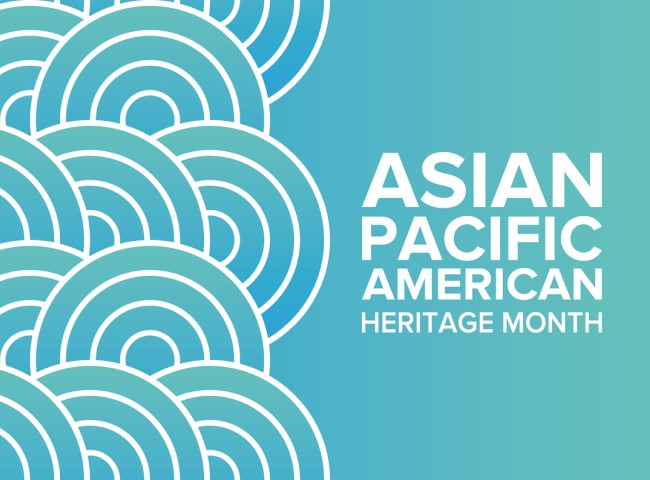 May is Asian American and Pacific Islander (AAPI) Heritage Month, a time to both celebrate the AAPI community and recognize the historic challenges the community has faced and continues to experience in recent years. 
Last year, in a statement from Kimberly Miyazawa Frank, Cambia's senior partner of diversity, equity and inclusion, we shared our sadness about the recent violence against the AAPI community. This included our commitment to ensure all Cambia employees feel safe and supported in the workplace. As part of this continued support and dedication, ASPIRE (Asian and Pacific Islanders Rallying for Equality) was formed as a new employee resource group for AAPI employees and allies.
ASPIRE's mission is to provide a forum for AAPI and allied employees at Cambia to network, develop career strategies and support each other professionally and personally. The group also helps educate those interested in learning about the AAPI community—its many cultures, rich histories, and current issues facing the community. ASPIRE represents the vast and diverse AAPI community, including those who have heritage from East Asia, Southeast Asia, the Indian subcontinent, Hawaii, Samoa, Guam, Fiji, Tonga, the Marshall Islands, Melanesia, Micronesia and/or Polynesia.
So far in its inaugural year, ASPIRE has only hosted virtual events and meetings, but the group looks forward to in-person gathering opportunities soon. While online meetings have their drawbacks, they also help people feel less isolated while working from home. ASPIRE Event Chair TQ Nguyen said, "I'm enjoying getting to know more folks on a deeper personal level, and we have other topics to talk about besides work. For me during COVID, it was challenging to meet new people at Cambia, and joining ASPIRE has made it easier."
At ASPIRE meetings, conversation topics range from light to serious, professional to personal. ASPIRE member Lana Branch, who has been with Cambia for 14 years, shared, "I enjoy learning about the AAPI community and getting to know people from diverse cultures and experiences, especially through traditions, arts, music and food." She also appreciates that in addition to sharing about culture and traditions, ASPIRE is a "welcome space to address AAPI mental health concerns and needs." Employee resources groups are a great place to find support and community when you need it.
Many AAPI colleagues already knew each other prior to the formation of ASPIRE, but it's nice to have a more formal setting for networking. ASPIRE Membership Chair Linli Pao shared, "ASPIRE was a formalization of Asian American co-workers and friends I have met throughout the years, and that it happened because of the strong advocacy and passion that our ASPIRE board members had for creating a safe space for Asian Americans in the company in light of the violence we read about in the news or the personal affronts we were experiencing in our real lives as COVID fear ramped up in 2020."
Although employee groups are sponsored by an executive team member and backed by Cambia, members, volunteers and employee leaders do the hard work managing meetings and other activities. We congratulate ASPIRE on a successful first year. We are grateful to the ASPIRE members and all our active employee resource groups for their efforts and dedication.