At Cambia we know transitioning from military to civilian life can be daunting, and we know it's difficult to translate the experience gained from military service to the corporate world. If you choose to join our team, you will have access to our veterans support community.
Consisting of veterans, family members of those who have served, and people who feel passionate about helping veterans, the Cambia Military Community Employee Resource Group (CMCERG) supports various events and programs designed to help ease you and your family members' transition into the corporate world. In addition, CMCERG participates in and supports community programs designed specifically to help those who have served and sacrificed for their country.
Our veterans bring skills we need – discipline, focus, a strong work ethic, and commitment to a cause.
Veterans Stories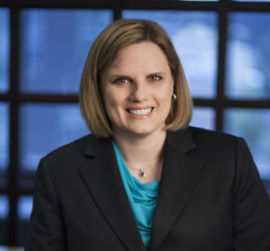 "The military is all about two things: (1) the mission, and (2) the people. As a veteran and a leader at Cambia, I believe that aligns very closely with the focus on our Cause and the Consumer, as well as our emphasis on teamwork and collaboration within the Cambia organization."
Catherine Gaffigan, MD
Military Community Employee Resource Group Executive Sponsor
VP Network Management & Provider Partnership
United States Army
Maintenance Officer
"Cambia's acceptance of all backgrounds has played a vital role in its success. The military community at Cambia offers a strong sense of camaraderie and the opportunity to bond with others who can 'speak the same language.' This teamwork mentality has significantly contributed to the success I have enjoyed with Cambia."
J Hootman
Director Business Planning and Operations
United States Navy (Ret)
Lieutenant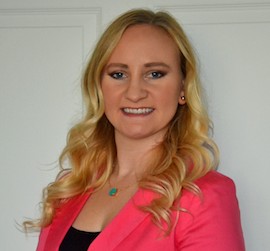 "I wanted to serve my country and do something I was passionate about. I wanted to have that same feeling in my civilian career too. It was very important for me to find a company that resonated with my values and I found this at Cambia."
Nicole Garnatz
Marketing Activation Project Coordinator
United States Navy
E-5, Fire Controlman, Second Class Petty Officer