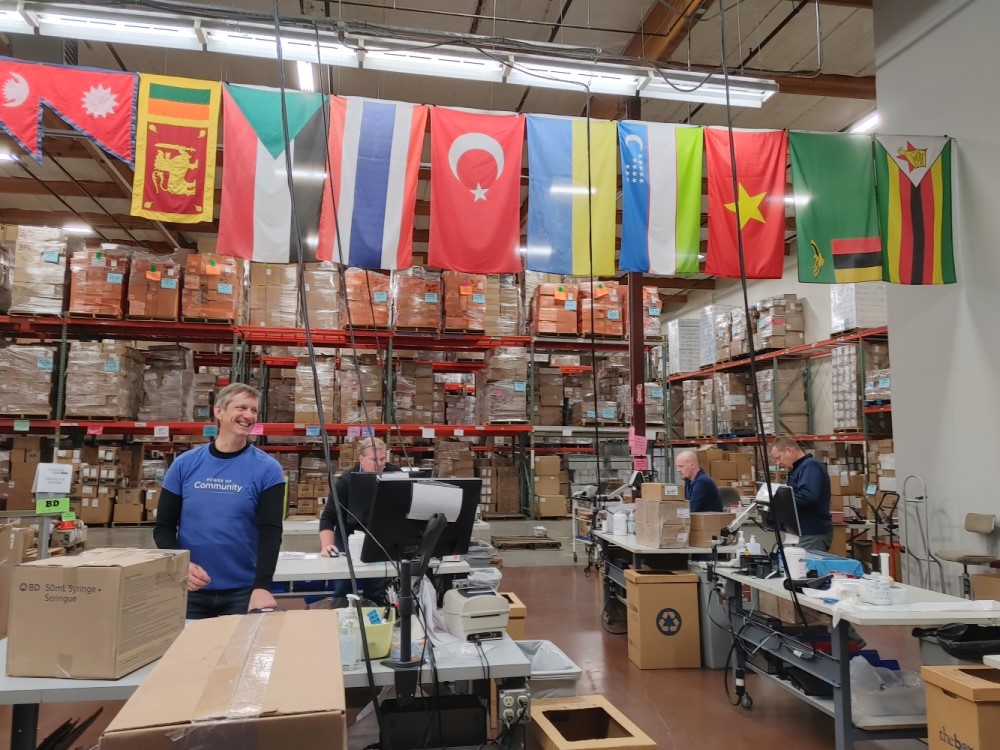 Giving back is a cornerstone of the culture at Cambia Health Solutions. National Volunteer Week, celebrated this year from April 17 to 23, is an opportunity to shine a light on employees who give back to their communities through volunteerism.
Employee generosity in 2021
Cambia employees volunteered over 6,000 hours with more than 2,000 organizations throughout 2021. This volunteer work included staffing COVID-19 vaccine clinics, working with underserved communities through Boys & Girls Clubs and Big Brothers Big Sisters, supporting local food banks, delivering meals to the elderly and serving on non-profit advisory boards.
The many hours of volunteer work given over the last year help build resilient communities where our employees and customers live. For those who are considering volunteering in their communities, National Volunteer Week is a wonderful time to explore how you can be of service either in person or virtually.
Returning to in-person volunteering
In addition to volunteering independently outside of work, teams within Cambia often volunteer together. Due to the pandemic, in-person group volunteer opportunities were paused. Earlier this month, a group of Cambia employees spent the day volunteering at Medical Teams International, a humanitarian aid agency providing life-saving care for refugees, disaster survivors, mothers and children. It was the first in-person volunteering group since the pandemic began!
"What a pleasure to serve such a worthy cause," said Steve Herman, vice president of Finance, who participated in the volunteer opportunity.
Celebrating employees who give back
"I want to thank my fellow employees who are engaged in the important work of volunteering with nonprofit organizations within our communities," said Peggy Maguire, president of the Cambia Health Foundation. "Together, we are creating meaningful impact that is vital to the health and well-being of our region."
---
We want to highlight a few of their experiences and the work they are doing to support local communities.
"Find a cause you're passionate about. Volunteering is a decision you have to make as an individual because at the core, it is an extension of yourself to help others. Sometimes with an added bonus of helping yourself see life through a different lens. I cannot put to words the impact that Camp Phoenix and these kids have had on my life, other than to say I have been and remain changed for the better." - Jacob Charlson, Clinical Services
---
"I've had the honor of volunteering in many different capacities with Mary's Place and nothing makes me happier than seeing the smiles on the faces of those being impacted and knowing I helped make a difference." - Michelle Kornegay, Business Development
---
"Volunteering has been something I have seen growing up with the leadership of my father and other organizations he has volunteered within our community. It is now giving me the empowerment to be involved in the community that I grew up in and potentially lead by example to my kids to give back to others as well. There is a feeling of good that comes with the time spent, and it does not have to be a large amount of time." - Andy Farber, Appeals