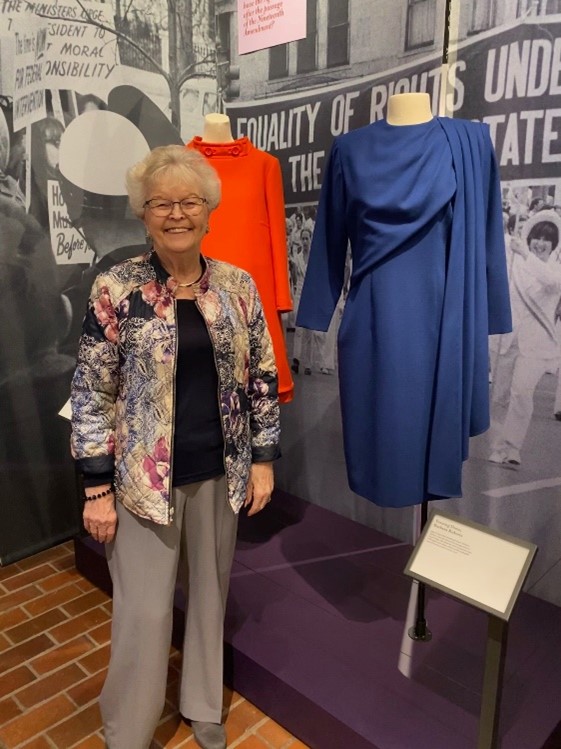 The year 2021 has ushered in a historic number of firsts in U.S. politics, including a record number of women serving in state legislature, the most women of color ever elected to Congress and the recent inauguration of our first female Vice President. 
As we look forward, we must also recognize the individuals who paved the way for these leaders, including Governor Barbara Roberts, who became Oregon's first woman governor in 1991 – 30 years ago this month. Cambia Health Solutions is proud to celebrate the achievements of the trailblazers whose brave actions helped shape the future of our nation and our world.
On Thursday, Jan. 28 from 7-8 p.m. PST, the public is invited to join Cambia and the Oregon Historical Society for "Political Pathbreaker: A Conversation with Gov. Barbara Roberts," a free-to-attend, virtual event celebrating 30 years since the governor's inauguration. 
Virtual guests will hear from visionary Gov. Barbara Roberts as she reflects on her time in office and the history of women's political leadership from suffragists marching for voting rights to the election of the first woman Vice President. The conversation will be moderated by Oregon Historical Society's Executive Director and a community leader, Kerry Tymchuk.
Register on Oregon Historical Society's website to get your free ticket for this event.