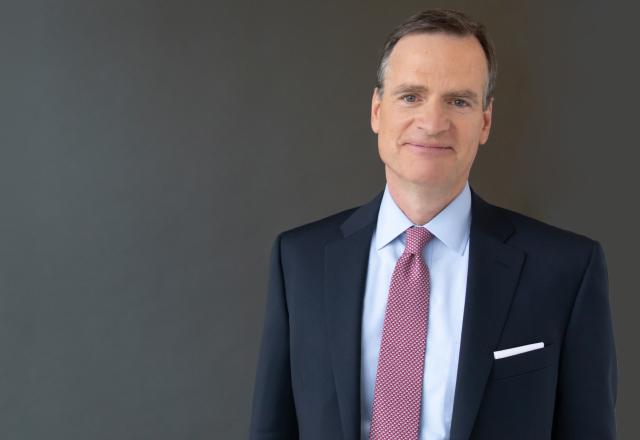 A message from Mark Ganz, retired CEO of Cambia Health Solutions. At the time of this blog Mark was our CEO.
Every individual globally has been impacted by the coronavirus pandemic, including health care leaders. Recently, Cambia's CEO Mark Ganz and Medical Director Dr. Jim Polo spoke to Sheila Hamilton about actions Cambia took early for employees; mental health considerations for individuals and families moving forward; and how the virus has personally impacted their health and changed their leadership perspectives. 
"We are in the black swan of black swan events, and none of us know what it is going to be like nine months from now….This is not a perfect system, but it is workable."
"We were not caught flatfooted. We got all of our employees working from home within one week."
Read more about their conversation with The Oregonian's Sheila Hamilton.