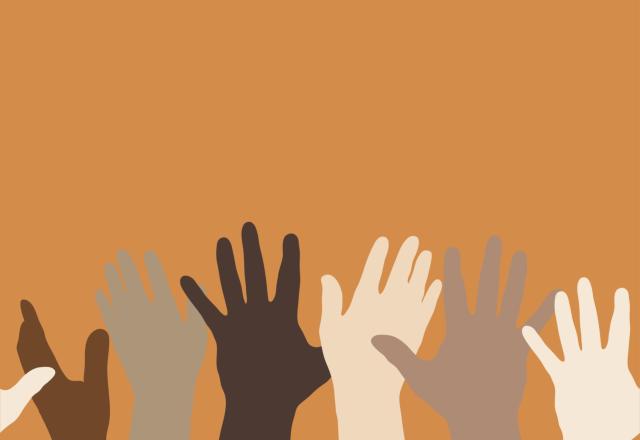 By Nancy Harris and Dee-Dee Moore, Co-Chairs of Cambia's African American Employee Resource Group
Cambia is a diverse group of more than 5,000 employees from all walks of life and each unique perspective is valued in the workplace. That's why Cambia employees are encouraged to join or form new Employee Resources Groups (ERGs) to engage with and support fellow employees. Current ERGs include the Military Community ERG, Women's ERG, PRIDE ERG, and African American ERG (AAERG).
This month is Black History Month, an annual celebration that recognizes the important role of African Americans in U.S. history, and the AAERG has a special event planned.
Cambia employees will gather for the Value of Diverse Voices event on Feb. 23, which will feature special guest Multnomah County Commissioner Loretta Smith. Commissioner Smith has a passion for giving back to the community and helping those in need. She has led the SummerWorks program, organized an anti-bullying summit, and even spotlighted the need to fight elder abuse and neglect. We're thrilled to welcome her to Cambia.
Diversity at Cambia ensures we maintain a vibrant workforce that produces innovative health care solutions, so events and projects that celebrate diversity are so important. We're proud that Cambia recently earned recognition in the 2016 Corporate Equality Index thanks to the efforts of the PRIDE ERG.
To see photos from the Value of Diverse Voices event, follow Cambia on Twitter.
For questions about workplace diversity at Cambia, contact Michelle.Schwartz@cambiahealth.com.