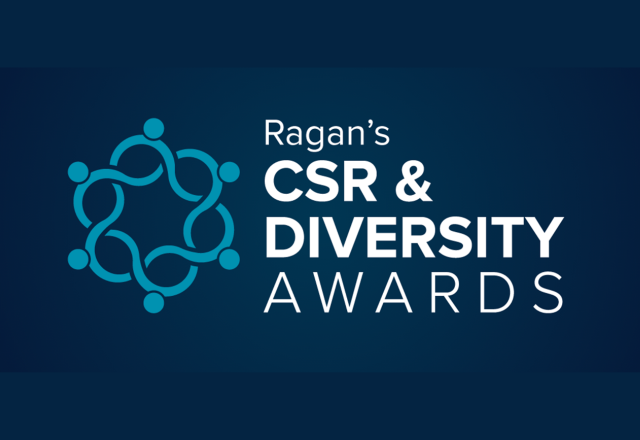 Cambia Health Solutions is proud to have received an Honorable Mention in Ragan's 2021 CSR & Diversity Awards, an annual recognition of companies that created impactful projects and demonstrated powerful campaigns that helped make the world more sustainable, equitable and healthier.
Ragan praised the Cambia 2020 Community Response Report for the positive changes Cambia made within our four-state footprint during a year of unprecedented challenges, including the COVID-19 crisis. A developed three-stage action plan — respond, recovery and resilience — provided communities support to advance health equity and live safer, healthier lives with the help of our community partners. Cambia and its employees met the community's immediate needs by fighting barriers to food access, delivering more than 650,000 meals to families in need.  A series of grants directed to local non-profits and relief efforts, including community health centers, affordable housing, caregiver support organizations and more, underscored our commitment to addressing health disparities. By celebrating the work of our nonprofit partner organizations in this report, we can show the impact of investments we have made in the future of our communities through corporate philanthropy.  
This honorable mention highlights Cambia's values and mission to transform health care for people and their families. By meeting immediate needs, addressing health disparities and looking ahead to 2021 and beyond, we can move forward with deep commitment to doing right by our communities.