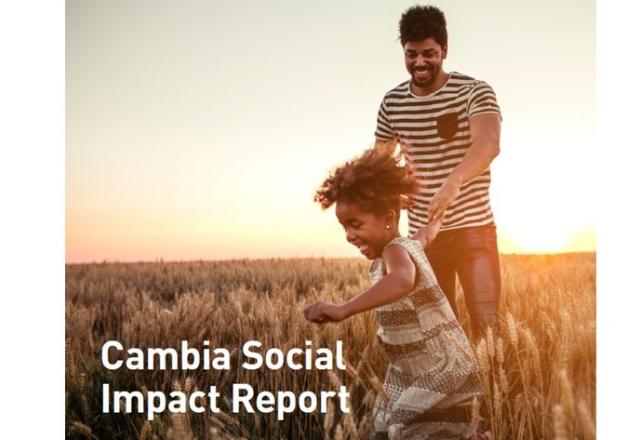 Giving back and putting people at the center of everything we do is a cornerstone of Cambia's culture. In 2018, Cambia invested more than $13.5 million philanthropically to improve the health, well-being and quality of life for people and families.
Our deep commitment to philanthropy takes a two-pronged approach; (1) strategic investments in health care transformation through Cambia Health Foundation and (2) investments of time, talent and financial resources into local communities through our enterprise-wide Corporate Social Responsibility initiatives. The impact of this approach is made possible through the tireless efforts of our grantees, community partners and our own employees.
Improving the health and vitality of our communities is a catalyst for growth and prosperity. Across our investments and partnerships, we strive to promote health equity through investing in organizations that are diverse and inclusive.
We invite you to learn more about the people and organizations that drive this work forward in our new Cambia Social Impact Report.
This report includes:
An overview of Cambia Health Foundation's focus areas: Sojourns® and Healthy People, Healthy Communities
Perspectives from Sojourns Scholars and other Cambia Health Foundation grantees
A spotlight on our employees and the unique ways they give back to their own communities
Stories from community partners in three areas of corporate citizenship: quality of life for seniors, substance abuse and prevention, and social determinants of health
Together we have a powerful and sustainable impact on the communities we serve.
Interested in partnering with us to build healthier communities and change the way people experience health care? Reach out to our teams for more information.
Cambia Health Foundation: cambiahealthfoundation@cambiahealth.com 
Cambia Corporate Social Responsibility: impact@cambiahealth.com