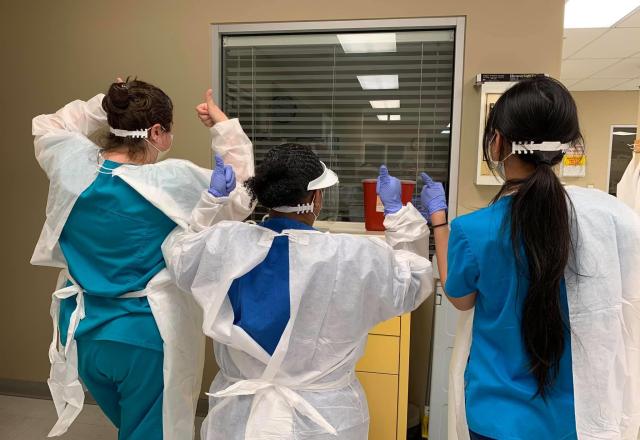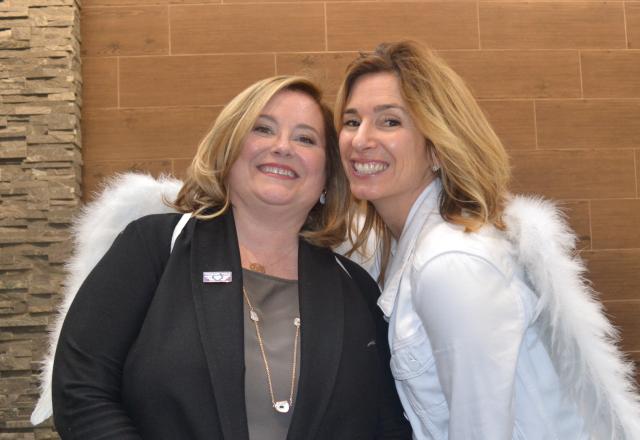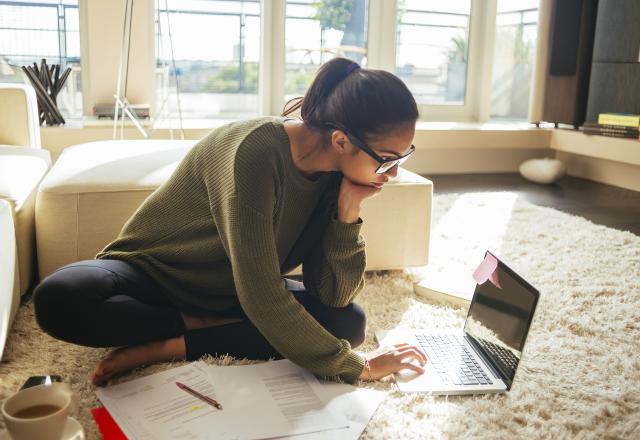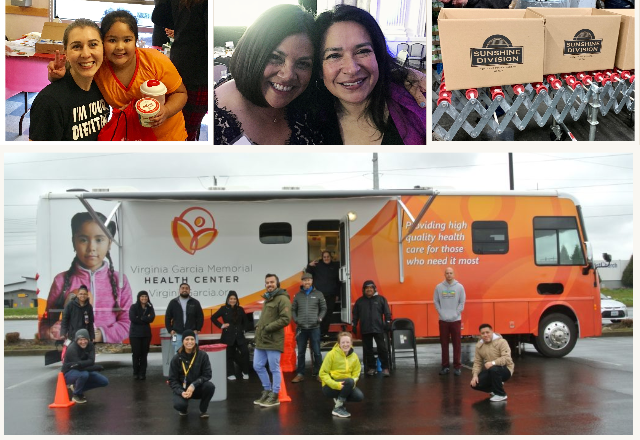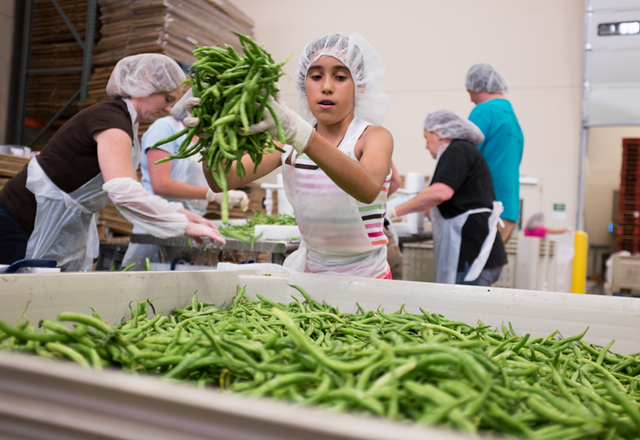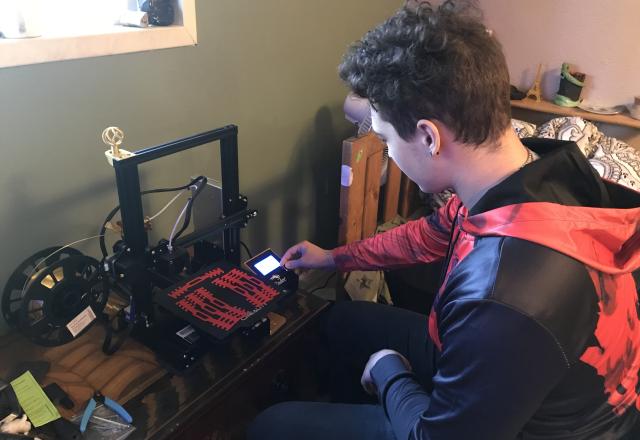 Standing beside those we serve has been our North Star for over 103 years. Today, our values continue to drive our actions during this national public health and economic crisis.
To help you and your loved ones navigate challenges brought on by this global emergency, we have created this resource hub. Here, you will find posts, statements, and resources to help navigate this pandemic together. This page will be updated frequently, so please, feel free to check back often.
Cambia's Leadership on Caring for People and Families
Cambia's Philanthropic Response and Community Impact
COVID-19 is dramatically impacting the health and wellbeing of people and families living in our communities and the conduct of our daily lives. We are witnessing rapid change and experiencing great disruption. Even so, one thing is clear: we are all in this together. Explore ways you can help.
Caregiver Resources/ Decision Making for Loved One
Below is a compilation of tools, resources and safeguards for caregivers to utilize as we navigate this pandemic while helping those we love.
How Telehealth and Digital Health Transformation is Helping People Get Care During COVID
Staying Well
Follow Cambia in Twitter, Facebook, LinkedIn and Instagram for more stories and resources.