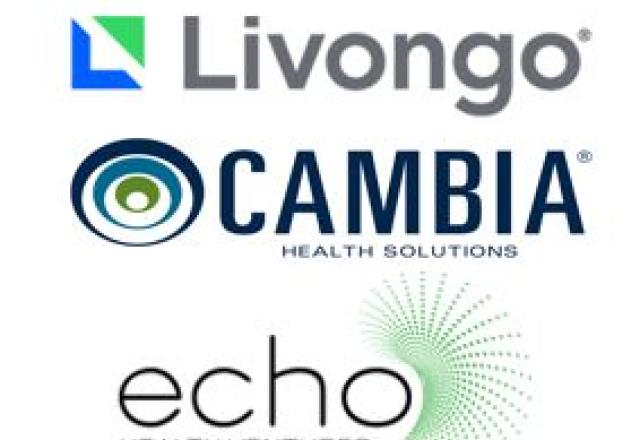 Cambia's partnership with Livongo, a platform that empowers people with chronic conditions, works toward a shared vision to help people live better and healthier lives. The platform includes solutions for diabetes, hypertension, weight management and behavioral health.
Take a behind-the-scenes look at that partnership with a new case study from Cambia's investment arm, Echo Health Ventures, which invests in Livongo.
"The Echo Health Ventures investment and the strategic relationship with Cambia Health Solutions further complement our work," said Glen Tullman, executive chairman of Livongo. "The solutions we build with Cambia will reflect our shared perspective to empower members through applied health signals and silence noisy health care."
Read the full case study to learn more about the partnership and Echo Health Ventures' unique market development model.
Related resources about Cambia and Livongo's partnership: