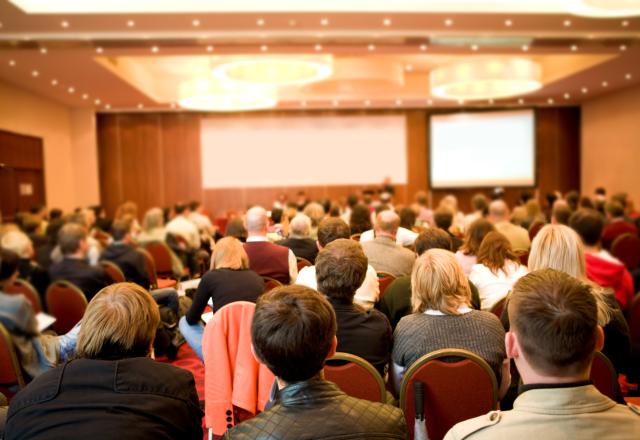 By Martha Doyle, Implementation Specialist, Palliative Care
The Center to Advance Palliative Care (CAPC) convened in San Antonio, Texas, recently for its annual National Seminar. The event brought together 1,000 physicians, nurses, health care administrators, social workers and other health care professionals to share palliative care best practices and discuss innovative and emerging systems.
The Seminar kicked off with an introduction by Dr. Diane Meier, Executive Director of CAPC, and a moving keynote by Amy Berman, RN, who is living with cancer.
Amy offered a unique perspective as a clinician who has also received palliative care through cancer treatment. According to the National Cancer Institute, only 11 percent of women diagnosed with stage 4 inflammatory breast cancer will survive five years after their diagnosis. Amy, however, recently celebrated five years of life, and says she has "not only survived but thrived" due to her palliative care team.
When Amy received her prognosis, she spoke with her health care team about her goals of care: she wanted to focus on quality of life, even if it meant a decrease in length of life. Since then, she has not been admitted to a hospital once, and continues to both work and play.
Of course, not like all patients with cancer have experiences like Amy's. She described what she sees as the health care "battlefield":
Care is not aligned with patients' priorities

Providers fail to educate patients on expectations and treatment options

Advance care planning does not happen as often as it should

Patients do not have adequate access to palliative care

Palliative care is often mistaken for hospice
Amy stated that the answer to the battlefield is palliative care: listening and fitting care to goals, and working alongside those goals. "How can we be patient-centered when we don't discuss serious illness or advance care planning?" she asked.
To learn more about Amy's story, read her recent op-ed in the Washington Post titled "A nurse with fatal breast cancer says end-of-life discussions saved her life." Learn about our holistic approach to palliative care in our new infographic.