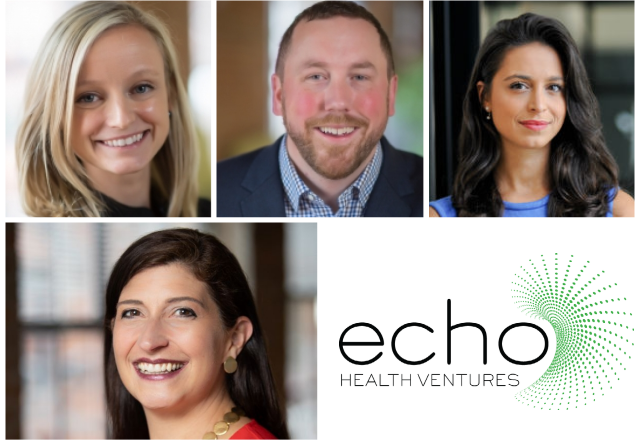 Digital health, health care IT and tech-enabled services have seen record venture capital funding over the last decade, measuring $45B according to Rock Health. Before March 2020, cashflow was divided amongst legacy health care organizations and startup organizations competing to improve their niche in health care.
Fast forward six months, and as a nation we have collectively realized the shortcomings in our health care experience. Strategic investors now realize there are not niches to improve, but valleys. Convenience, once a "nice-to-have," has been cemented as the only acceptable socially-distant form of access now that whole populations are at risk for COVID-19.
The positive news is that in response, the health care solutions pipeline has constricted to include only those that work most efficiently for consumers today. Despite volatile markets, digital health's flow of capital has remained steady, indicative of the pivotal crossroads that 2020 represents. By concentrating investment in the hands of the innovators solving our most urgent, widespread problems, we can improve the health of tomorrow.
Echo Health Ventures, Cambia's strategic investing arm, is concentrated on the opportunity for new community-level delivery models focused on providing quality, outcomes-measured, and inclusive care. Hear from Echo's strategic investors about the trends in health care investment they're watching: