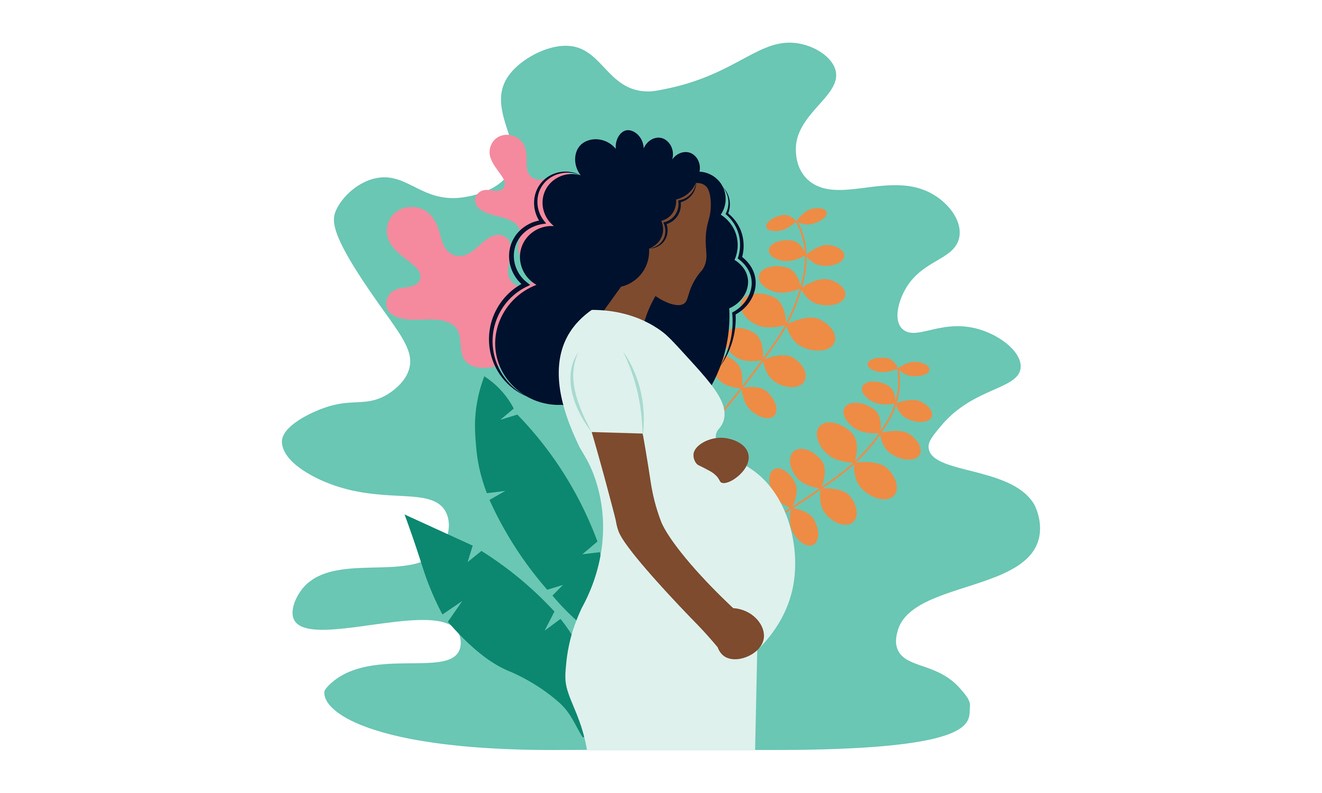 This year, two of Cambia's employee resource groups—BOLD (Black Organization for Leadership Development) and WELL (Women's Employee Leadership Lab)—teamed up to co-host a webinar in honor of Black Maternal Health Week.
Black Maternal Health Week takes place from April 11 –17 each year. It was founded by Black Mamas Matter Alliance as a week of awareness, activism and community-building aimed at amplifying the voices of Black mothers and centering the values and traditions of the reproductive and birth justice movements. The challenges of pregnancy and childbirth do not fall equally across the U.S. population. Black mothers face a significantly higher risk when pregnant, in childbirth and postpartum. Black Maternal Health Week brings needed attention to this grave inequity.
The webinar began with a moving personal story. An employee shared that her childhood friend, Shalon Irving, died soon after giving birth due to complications from high blood pressure. Shalon's death three weeks after giving birth was tragic and preventable.
Tonya Adams, senior vice president of Customer Experience & Operations, told the nearly 100 attendees about the mission of Cambia's Health Equity Program and Black maternal health. "As we spend some time today focused on Black maternal health, know that this isn't just a project or an episodic thing. This is a value that Cambia is fully committed to and focused on, and we want to bring all of our resources to bear to advance this cause."
Peggy Maguire, president of the Cambia Health Foundation, shared the Foundation's work in establishing and supporting increased health equity. One of the Foundation's priority areas in its new strategic plan is building resilient children and families, which includes supporting Black mothers through pregnancy, childbirth and postpartum.
Thanks to the successful partnership between our WELL and BOLD employee resource groups, the webinar was a meaningful gathering of Cambia employees to show support for Black Maternal Health Week. It provided an opportunity for employees to engage, educate and rally on this critical topic and share how it aligns with Cambia's ongoing health equity work.