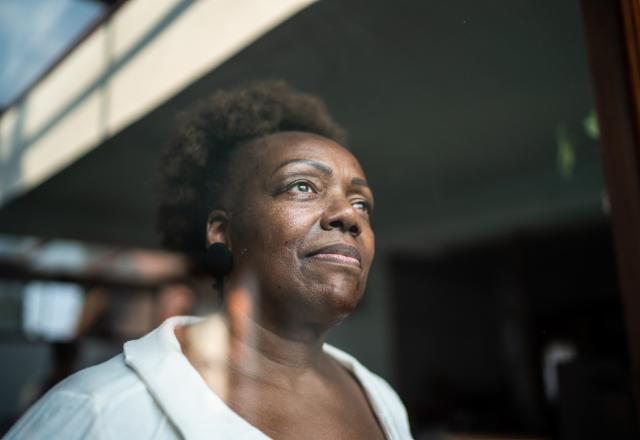 Suicide is a leading cause of death in the United States, according to the Centers for Disease Control and Prevention. 480,622 lives were lost to suicide between 2010 and 2020, based on reporting from the Kaiser Family Foundation. This includes a steep increase in suicide deaths among Black people (43% increase), American Indian or Alaska Native (41% increase), Hispanic or Latino (27% increase) and individuals located in rural areas (23% increase). 
On July 16, 2022, a new emergency three-digit dialing code 988 will go live to address the pressing need for additional mental health support for individuals in crisis throughout the United States. The launch of 988 is an opportunity to strengthen and expand a whole-person health approach. However, the demand for mental health crisis lines continues to far exceed capacity. Given the most recent data from the Substance Abuse and Mental Health Services Administration (SAMHSA), calls to the new 988 line are expected to increase two-fold from 3.3 million in 2020 to 7.6 million by the end of July 2023. 
It's important to note that 988 will be confidential, free and available 24 hours a day year-round. Call services will be offered in English and Spanish, in addition to interpretation services in over 150 languages. Those in crisis should continue to use the existing lifeline number (800) 273-8255, which will continue to be available after 988 launches on July 16, 2022. 
In light of this data, it's more important than ever to strengthen the behavioral health workforce, which already has endured excessive strain from the pandemic. 
Supporting nonprofit partners and our behavioral health workforce
We recognize that access to mental health services is a critical community need. Earlier this year, the Cambia Health Foundation committed to a new 10-year strategic vision to advance equity through whole-person health, a multi-dimensional view recognizing that physical, behavioral and social dimensions of health are intertwined, and all contribute to the well-being of an individual.  
To expand access to behavioral health services within this view of whole person health, the Cambia Health Foundation has invested over $300,000 in nonprofit organizations that are part of the National Suicide Prevention Lifeline system.  
"We believe that supporting the workforce is critical to helping individuals in crisis," says Peggy Maguire, president of Cambia Health Foundation. "This funding will enable organizations to invest in training, development and self-care opportunities for their staff. We're also prioritizing efforts to diversify staff in order to strengthen services for those who have historically been underserved and marginalized."
Organizations that received funding across our four states include: 
In 2020, Congress worked with the SAMHSA to create a new 988 dialing code as America's suicide prevention and mental health crisis lifeline. People who call, text or chat 988 will be connected to trained counselors as part of the existing National Suicide Prevention Lifeline network. 
988 provides an easy-to-remember way to reach out for help, directly connecting anyone struggling with emotional distress or those at risk of suicide with quality, accessible care and support. We are honored to support these organizations and their work to address a critical need in our communities.