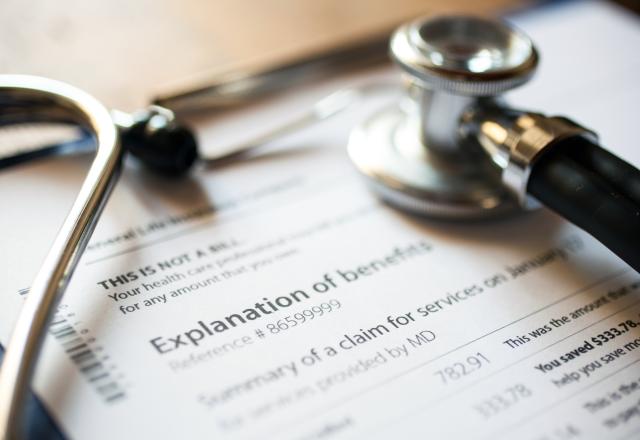 Recently, the Department of Health and Human Services (HHS) announced a challenge to address issues surrounding medical bills. This week an article in HIStalk featured the challenge, both its pros and cons, and lauded Cambia's role in the effort. According to the article, "Ten healthcare organizations, including Cambia Health Solutions, have signed on to test and implement solutions submitted to the challenge. It's an apt fit for Cambia given its history of focusing on improving transparency within its regional health plans and direct health companies, plus its emphasis on incubating transparency innovation within its collaborative Cambia Grove space."
"A Bill You Can Understand" challenges health innovators to design a medical bill that will, ultimately, improve consumer experience by being easier for consumers to comprehend.
Between obscure medical billing codes, adjustments and health industry terminology, medical bills can be complex and confusing. The challenge will focus on these issues, with award categories including: the medical bill that is easiest to understand and the best transformational approach to improving the medical billing system.  Cambia, along with Geisinger Health System, INTEGRIS Health, MetroHealth System, Providence Health & Services, and University of Utah Health Care, will test or implement the winning solutions.Challenge winners will be announced in September 2016 and receive cash prizes of $5,000 each.
Learn more about "A Bill You Can Understand" on the challenge's website.