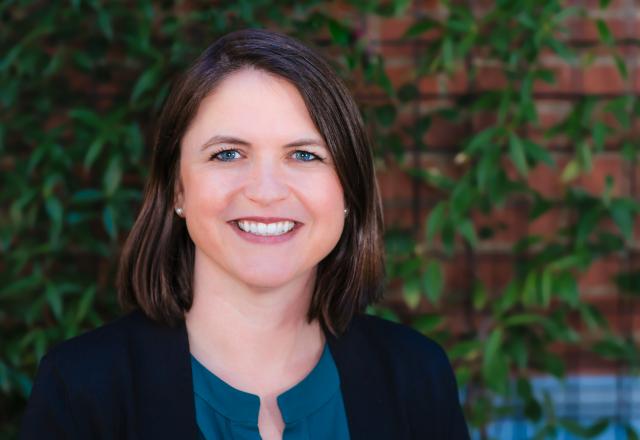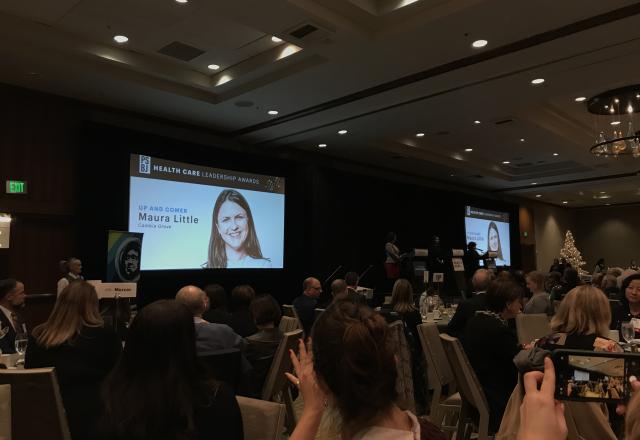 Maura Little, executive director of Cambia Grove, began her career in health care ten years ago with the goal of bettering people's health care experiences. As a community liaison with Gov. Inslee., she received a master class in listening to people and uniting communities towards a common cause.
Today, she applies that skill to her work at Cambia Grove, where she closely listens to the challenges of entrepreneurs trying to break into the health care sector, while helping to inject the industry with outside innovation.
Last year, Maura led over 50 hours of open discussion in the innovation hub's two TRAILS startup competitions, Consumer Interoperability Summit, Fireside Chats with the ONC, Lunch and Learns, Roundtables, and the 5 Points of Health Care™ series.
Conversations with over 350 guests unearthed common challenges of health care innovation in the 21st century and the foundation we need to create for entrepreneurs need to succeed:
"Those building blocks include infrastructure, incentives and culture. We need the right technical and physical infrastructure to connect individuals with care, we must have the right financial incentives to prioritize health and we must have an open and inclusive culture to ensure that the solutions being created match the problems that exist," says Maura.
Maura's collaborative spirit and work to bridge the gap between entrepreneurs and the health care system earned her a Health Care Leadership Award from the Puget Sound Business Journal. She urges both parties to look up and take in the ecosystem around them, in her latest Portland Business Journal byline: Waiting tables in the health care sector.
In a Q&A with Coral Garnick, Associate Editor of the Puget Sound Business Journal, she shares that realigning problem-solution matching will be foundational as the health care innovation ecosystem matures. For this to happen each of the 5 Points – payer, patient, purchaser, policymaker and provider – will all have to buy-in to discuss their internal challenges with external partners.
Read more from her honoree Q&A here: Maura Little says 'change is possible' for health care.