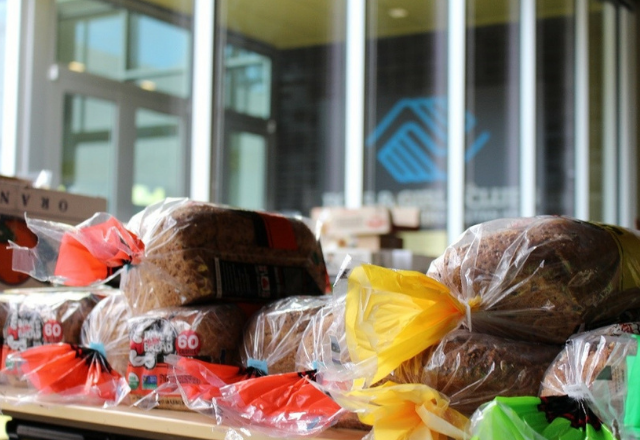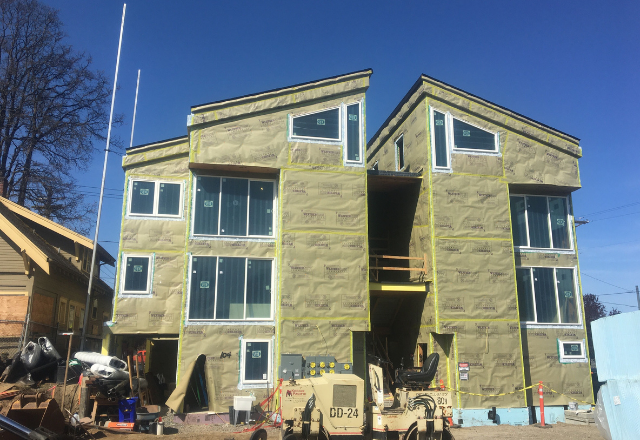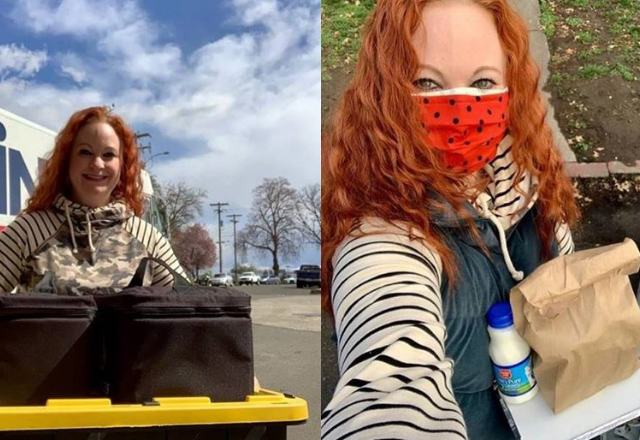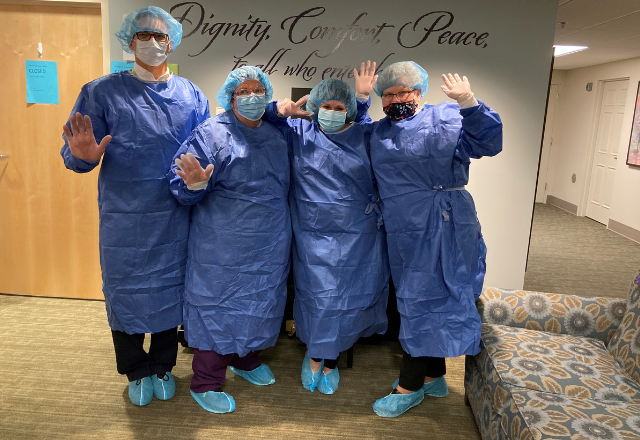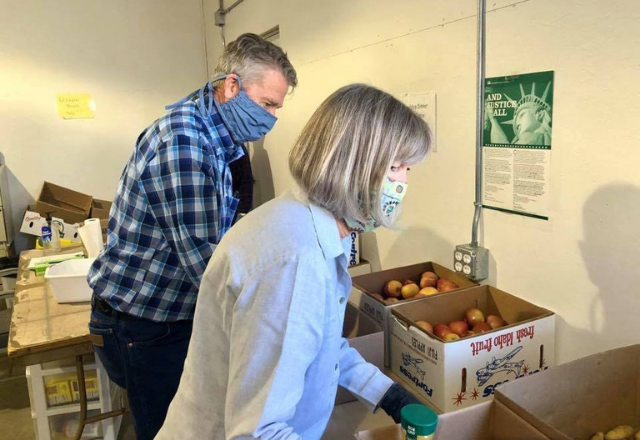 2020 was a year defined by challenges and by change. A global pandemic forever altered the way we live, work and care for each other. Social movements brought systemic barriers and inequities in health care to the forefront. States throughout the west battled wildfires that caused thousands to be displaced. 
Over 100 years ago, Cambia was founded under the guiding principle of neighbor helping neighbor. In extraordinary times, that guiding principle continues to ring true. 
While we were all affected by the challenges of 2020, our nonprofit partners and the communities they serve were hit the hardest. Our 2020 Community Response Report gives us the chance to highlight the collaboration, generosity and compassion shown by our community of partners and employees during a turbulent year. 
Learn more about our nonprofit partners and the work they're doing to serve and lift up the families and communities who need it most.