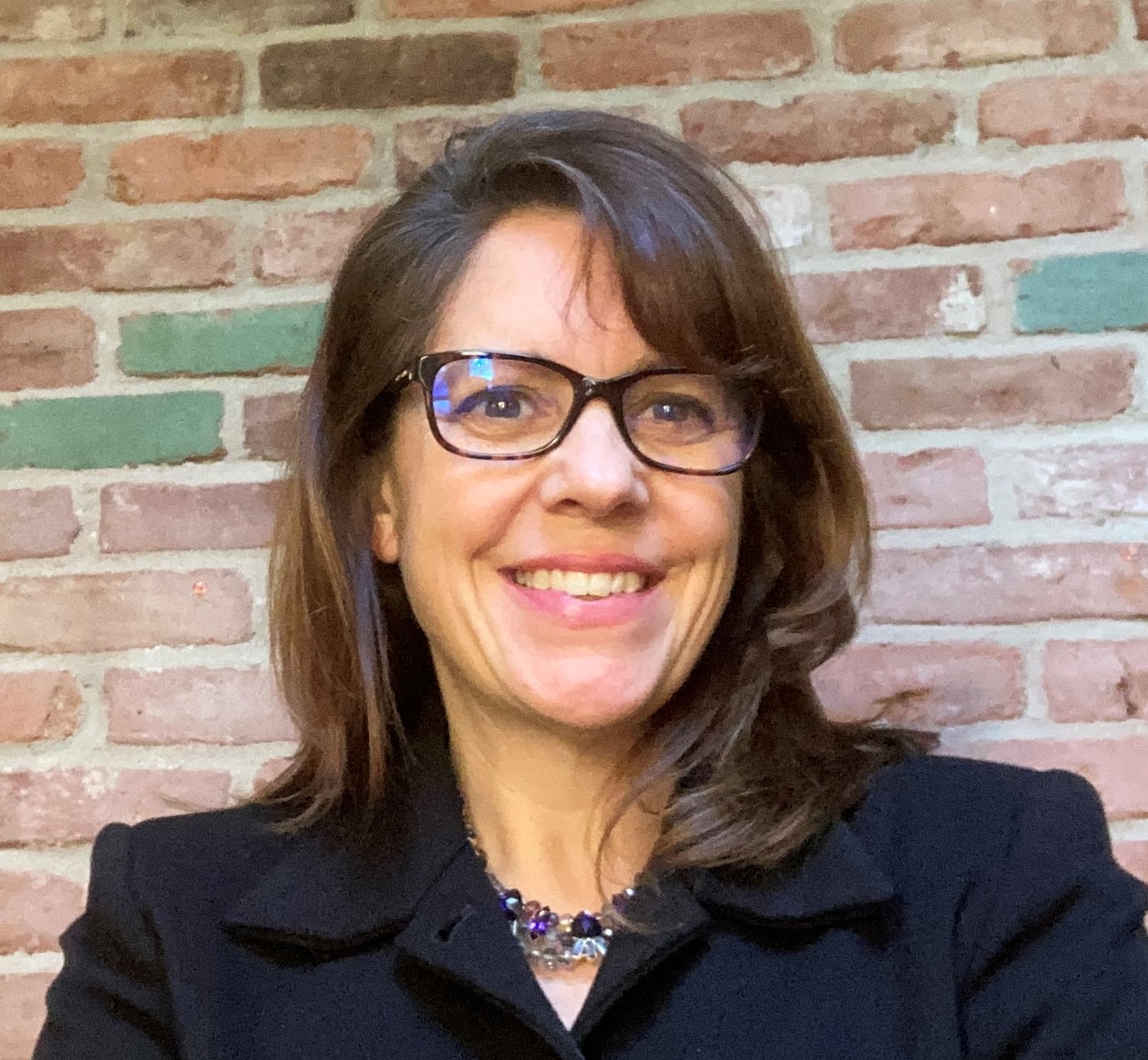 The Oregon Senate has confirmed Jennifer Peet, a lawyer for Cambia Health Solutions, to a position on the Oregon Growth Board. The board works on economic development opportunities for the state by investing in funds that support Oregon companies across various industries. 
The work is in line with Peet's work for Cambia, where she has worked since May 2021 supporting Cambia's corporate development activities. She also represents Echo Health Ventures, the investment partnership between Cambia and BlueCross and BlueShield of North Carolina that is dedicated to driving systemic health care transformation.
"I am so pleased to be part of the Oregon Growth Board, where I can use my expertise both in the investment world and state government to support companies that are making a difference and making lives better for people in Oregon," Peet said.
Before joining Cambia, Peet spent 15 years representing the Oregon State Treasury and Oregon's public investment portfolio, currently valued at $139 billion. She served in a variety of transformative roles for the state of Oregon, developing and executing improvements and launching new investment programs, all intended to serve Oregonians. She is a "Woman of Influence" awardee from the Portland Business Journal in 2019 and sits on the board of directors for the Portland Community College Foundation.
Peet earned her law degree at Lewis & Clark College in Portland, and a bachelor's degree in political science from Miami University. She lives in Portland with her husband, two daughters and a mischievous puppy that makes frequent appearances on Zoom calls.