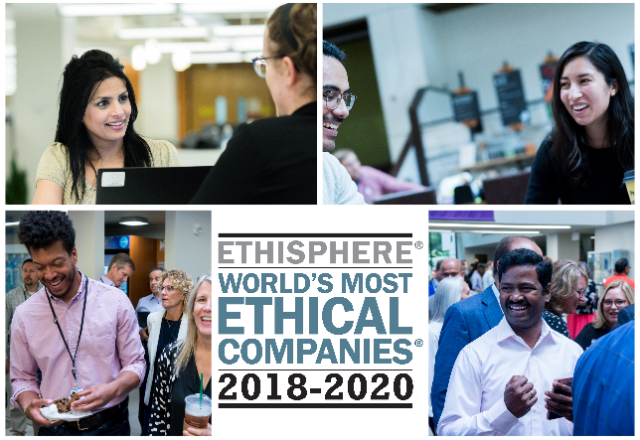 For the third year in a row, Cambia is recognized as a "World's Most Ethical Company" by Ethisphere Institute, joining 132 honorees worldwide, spanning 21 countries and 51 industries. This recognition is representative of the values Cambia employees demonstrate in the work they do every day to make health care work better for individuals and families.
At the highest level, Cambia's commitment to ethics is representative of our goal to double down on our commitment to reimagine a health care system that works better for those we serve.
Learn more about this recognition in Cambia's newsroom.