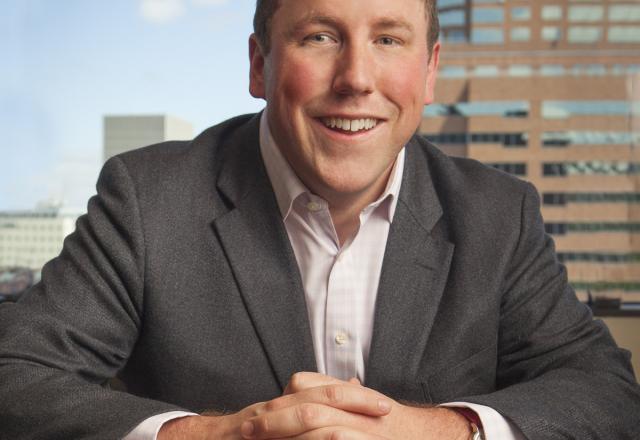 Large corporate players in the health care industry, from providers to health plans, are investing in startups as they innovate to better address challenges facing the health care system. Late last year, Cambia Health Solutions partnered with Mosaic Health Solutions to form Echo Health Ventures, a firm committed to investing in solutions that will improve health care for people nationwide.
Echo Health Venture CEO Rob Coppedge recently authored an article called "Getting Past the Pilot," tips for entrepreneurs seeking to partner with health plans, and was also featured in the Wall Street Journal's "Health Care Titans Catch the Start-Up Bug." Both articles offer health care entrepreneurs inside tips on how to best navigate health care partnerships, and what to look for in choosing investment and plan partners to result in successful outcomes.
As Rob states, "Smart entrepreneurs have no shortage of opportunities to create billion dollar companies…Many strategic investors are looking for ways to facilitate these partnerships to run more efficiently and allow for better functioning." Rob issues a call for entrepreneurs to share what's working for them and what's not, opening a new dialogue for entrepreneurs with investors like Echo Health Ventures, a company with deep experience working with health plans.
Read the full articles:
Getting Past the Pilot, MedCity News
Health-Care Titans Catch the Startup Bug, Wall Street Journal