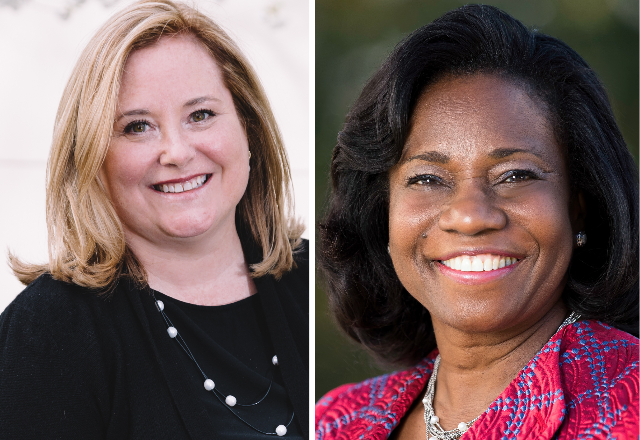 According to the American Heart Association, cardiovascular disease is the number one killer of women in the United States, accounting for one out of every three deaths. Due to major disparities in heart health research, countless women across the United States are not receiving the care that they need to win their battle with cardiovascular disease, which can lead to misdiagnoses and other dire consequences. 
Last month, Senior Vice President, Corporate Social Responsibility and Palliative Care Solutions Peggy Maguire and cardiologist, author and filmmaker Dr. Jennifer Mieres came together to discuss issues surrounding women's cardiac care at this year's Go Red for Women virtual event, in partnership with the American Heart Association of Oregon and SW Washington. 
Watch their conversation below and learn how to use allyship to break down disparities faced by Black women and women of color who are seeking cardiac care, hear about Dr. Mieres' film "Ms. Diagnosed," and learn six ways to live a heart-healthy life.