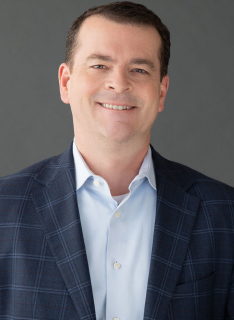 Senior Vice President of Health Plan Operations, Commercial and Ancillary Markets
Chris Blanton leads strategy and execution for Cambia's regional health plan operations and program management functions for individual market products, including BridgeSpan Health. He is responsible for guiding operations and market performance of the company's individual product strategy and representing Cambia's consumer health care brands in business and civic arenas throughout the region.
Chris's career at Cambia began in 2013 when he joined the company as president of BridgeSpan Health. His role expanded in 2016 with the addition of the consumer health and life insurance brands to his areas of accountability. In 2018, he was tapped to take on leadership of operational areas of the company. 
Before joining Cambia, Chris spent 11 years as a regional executive with Cigna in Southern California and the Pacific Northwest. Chris holds a bachelor's degree in business administration and management from the University of Washington.