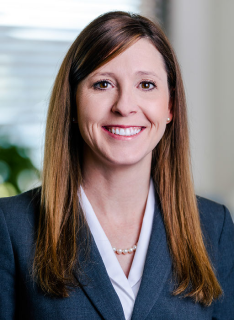 Esther Machen is both a practicing dentist and president of Machen Family Dentistry in Idaho Falls, Idaho. She is also vice president and manager of Machen Family Medicine and president of Machen Properties, LLC. She brings a unique perspective from diverse areas of the health care spectrum as an advocate for improved health in Idaho.
Esther regularly works with students from rural high schools to educate them on health care and higher education opportunities. She presents on dental health at area elementary schools and preschools, and is particularly passionate about educating health professionals and youth on the harms of vaping and energy drinks. She established a fluoride varnish program for elementary students and is also working to increase water fluoridation in Idaho.
As time permits, Esther is a volunteer dentist with dental assisting programs and international humanitarian projects. She is currently a member of the Idaho Oral Health Alliance, the Idaho State Dental Association and the American Dental Association. She also completed a term serving on the Idaho State University Dental Hygiene advisory committee.
Dr. Machen graduated Cum Laude from the University of Missouri, Kansas City, receiving her Doctor of Dental Surgery degree. She has a Bachelor of Science degree in dental hygiene from Idaho State University. She joined the Cambia board in 2019.