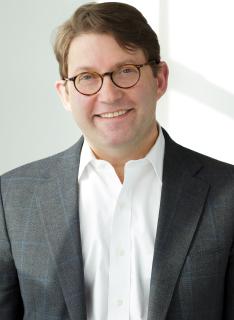 Senior Vice President of Strategic Technology Solutions and Chief Information Officer
Laurent Rotival leads Cambia's development of next-generation technology solutions that will help create a more person-focused approach to health care. Laurent brings 25 years of senior leadership experience in IT business strategy and growth from some of the most well-known global brands and Fortune 10 companies.
He also provides strategic direction for information technology services to ensure day-to-day operations align with Cambia's transformation from a traditional health plan to a consumer-centric total health solutions company.
Prior to joining Cambia, Laurent was senior vice president and general manager at GE Healthcare. Based in Istanbul Turkey, he led the GE Healthcare IT business in its highest growth region, which was comprised of 85 countries in emerging markets, including Russia, Central Asia, Turkey, the Middle East and Africa.
Earlier in his career with GE, Laurent served as president and CEO of GE Healthcare Korea and GE Healthcare IT Enterprise Solutions, including Global CIO roles for GE's Energy, Oil & Gas and NBC Universal divisions.
Laurent holds a bachelor's degree with honors and a master's degree in materials science and engineering from Brown University.