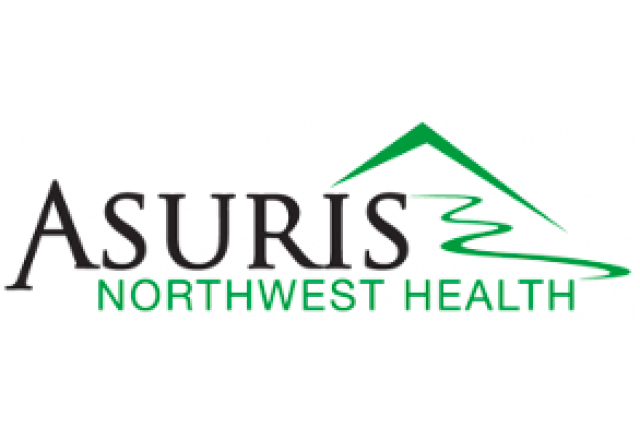 Asuris is pleased to announce that its Medicare Advantage plan received a 5 out of 5-star rating from the Centers for Medicare & Medicaid Services (CMS) based on care quality and performance. This marks the highest rating in the plan's history.
A measure of health plan quality, CMS Star Ratings* are based on approximately 40 different performance indicators that evaluate care quality and member experience. These annual ratings, which range from 1 (low) to 5 (high), help Medicare Advantage consumers and their families compare plans during the CMS Annual Election Period (Oct. 15 through Dec. 7) or when they become eligible for Medicare. CMS Star Ratings also provide data transparency and incentives to improve health outcomes and patient care quality. 
Each measure CMS uses for its Star Ratings aligns with one of five core areas: staying healthy with preventative screenings, managing chronic conditions, member experience, customer service, and drug safety and pricing accuracy. Achieving a 5 out of 5-star rating means Asuris received the highest overall score for how well its health plan offers members access to healthcare and a positive customer service experience.
Asuris also achieved high scores in critical areas like providing a exceptional member experience, receiving very few member complaints and addressing the needs of potential Medicare beneficiaries contacting Asuris call centers. 
"We push ourselves to go the extra mile on behalf of Asuris Medicare Advantage members and earning a 5 out of 5-star rating for 2022 is recognition of that hard work," says Kathleen Faulk, Asuris' senior vice president and general manager of government programs. "We remain committed to providing our members with high-quality, cost-competitive coverage and benefits year after year."  
Those interested in learning more about Asuris Medicare Advantage plan benefits and coverage can visit asuris.com/go/shop. Asuris Medicare plan advisors are also available by calling 1 (844) 278-7472 (TTY:711), 7 a.m. to 6 p.m. Monday through Friday and Saturdays 9 a.m. to 3 p.m. Pacific time during Medicare's annual election period (Oct. 15 through Dec. 7); otherwise, plan advisors are available 8 a.m. to 5 p.m. Monday through Friday. 
*Every year, Medicare evaluates plans based on a 5-star rating system. 
 
About Asuris Northwest Health
Asuris Northwest Health offers a full range of health care coverage options, including dental coverage, for eastern Washington employers and individuals. We also offer Medicare supplemental plans and Medicare Part D prescription drug coverage, and provide member access to more than 20,000 health care providers. Asuris is committed to improving the health of our members and our communities, and to transforming our health care system. Asuris Northwest Health, a nonprofit health plan, is a member of the Cambia Health Solutions family of companies. For more information, please visit www.asuris.com or www.twitter.com/AsurisNWHealth.
 
H5010_2022AStarsPR_M