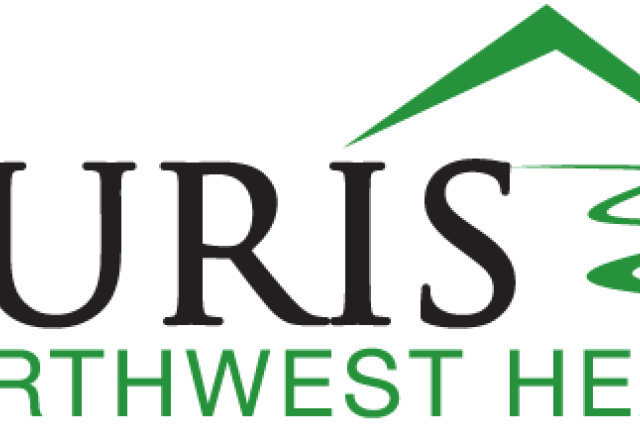 Asuris Northwest Health earned strong ratings in quality and performance from the Centers for Medicare & Medicaid Services (CMS) for its 2018 Medicare Advantage health plan.
CMS Star Ratings* are a measure of health plan quality. The program's goal is to improve health outcomes and patient experience, and reduce costs for members. These ratings work to help consumers make educated choices when selecting a high-quality Medicare health plan. CMS publishes the ratings annually on a scale from 1 to 5 to help Medicare beneficiaries choose from the best plans. For 2018, Asuris' Medicare Advantage PPO plan earned 4 stars.
"Our teams work year-round to ensure we provide members with the best possible health care experience," said Kathleen Faulk, Asuris' general manager of government programs. "Maintaining health plans with 4 Stars or higher reflects our commitment to excellence—behind the data and metrics are real people who count on us to provide exceptional health care coverage, value and support."
Specific health measures where Asuris performed well include medication therapy management (MTM) / comprehensive medication review (CMR), call center support, complaints, member perception of ease of access to care with in-network providers, and PPO members choosing to stay with their Asuris health plan.
"It takes an incredible amount of work, collaboration and focus to achieve 4 stars or higher—fortunately we have the right talent and leadership in place," said Scott Powers, Asuris' president of health plan operations. "Health plans that don't improve year-over-year risk lower ratings. We must continue to invest resources to support member health and well-being, operationally and programmatically across all plans."
Turning toward 2018 and beyond, Asuris will continue building on its health plan's strengths as well as make further improvements to drive member health outcomes. "Our Medicare Advantage members represent the most vulnerable populations we serve," added Faulk. "We take our role very seriously and will continue to deliver valuable health coverage and support today and far into the future."
*Medicare evaluates plans based on a 5-star rating system. Star Ratings are calculated each year and may change from one year to the next.
About Asuris Northwest Health
Asuris Northwest Health offers a full range of health care coverage options, including dental coverage, for eastern Washington employers and individuals. We also offer Medicare supplemental plans and Medicare Part D prescription drug coverage, and provide member access to more than 20,000 health care providers. Asuris is committed to improving the health of our members and our communities, and to transforming our health care system. Asuris Northwest Health, a nonprofit health plan, is a member of the Cambia Health Solutions family of companies. For more information, please visit www.asuris.com or www.twitter.com/AsurisNWHealth.