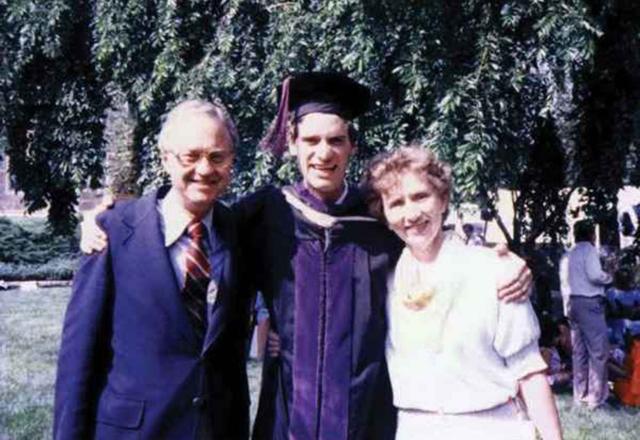 Cambia's President and Chief Executive Officer, Mark Ganz, is featured in Modern Healthcare's "No One is Free from Harm" series, which asked 10 experts in the health care field to share personal stories which inspired them to make a difference.
"If the culture of healthcare and medicine were more focused on creating a better balance between pursuing a cure and healing, I think the American experience of healthcare would be transformed."
Mark shared his personal family experiences which fired his passion to be a change leader in health care, specifically for palliative care where understanding and meeting the needs of people and their families are most vital.
 "…it speaks of the culture in medicine that death isn't a natural part of the cycle of life but rather a failure of the doctors if someone dies on their shift. This is part of what fuels my desire that patients be listened to and respected.
We invite you to read Mark Ganz's Modern Healthcare's story and other stories from the Modern Healthcare narrative series 'No One is Free From Harm'.
"I do see an evolution. But we still have a long way to go. We're more about the rules than stopping and saying, "What matters to you and how can we help?"
Follow-us on Twitter @Cambia to learn about what's to come.