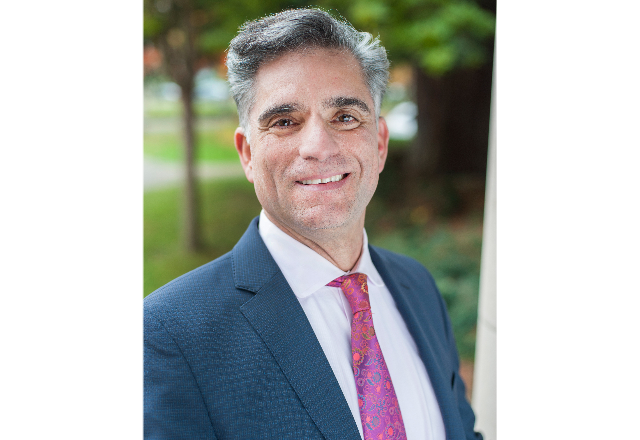 In May, we honor Mental Health Month, a month-long campaign that brings awareness to the importance of prioritizing mental health and breaking the stigma too often associated with mental health concerns
For many, COVID-19 has exacerbated feelings of heightened stress and anxiety. Today, we share ways to prioritize your mental health with perspectives from Cambia Executive Medical Director Dr. Jim Polo and resources provided by national organizations.
Stay Connected Virtually
For many, friends and family are our best built-in support systems. As we continue to social distance, mental health experts agree that we should consider setting up time to regularly connect over phone or video chat. This can help individuals feel less alone during vulnerable hours, such as in the evenings.
There are online resources provided by groups like the National Alliance on Mental Illness (NAMI) with inspirational downloadable e-cards to share with friends and family from afar; and if you are looking to form connections with a new community, there are many COVID-19 support groups available on social media, including support groups specifically for parents, and other online platforms.
NAMI also offers other helpful resources to feel connected while working from home, including tips on managing your mental health while working from home and  that you can share with your coworkers.
Mental Health Support Videos
Cambia's Executive Medical Director Dr. Jim Polo recorded short videos to help individuals cope during this challenging time. Click on the following headers below to watch videos on topics centered on stress and finding the right mental health provider:
Try Meditation
Experts agree that practicing meditation is a simple way to bring yourself back to the present moment and reduce stress. Apps like Calm and Aura can help you prioritize your mental wellbeing, in a virtual environment.
If meditation isn't for you, consider breathing exercises which can help calm the body and mind and manage feelings of anxiety and panic. Box breathing involves a very simple technique and online tutorials can help you get started.