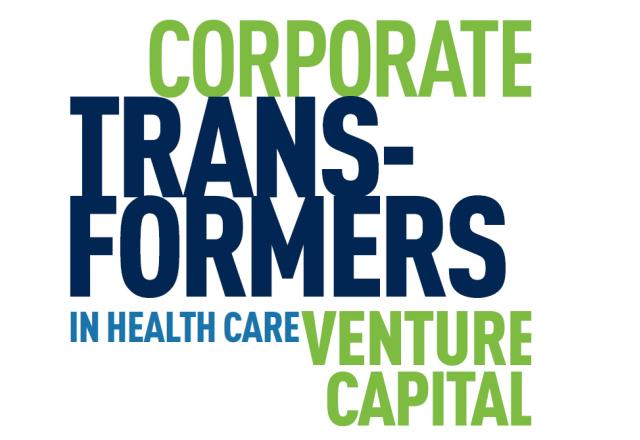 Health Evolution's Corporate Venture Group has released a new report on 2017 corporate health care investing, Corporate Transformers in Health Care Venture Capital. The report paints a vivid picture of the increasingly important role corporate venture capital plays in advancing health care today.
The Corporate Venture Transformers in Health Care report digs deep into the strategic priorities, investment patterns, and organization structure of various strategic investors within health care. This report was created in collaboration with Cambia (and its investment arm, Echo Health Ventures), HCA and Humana.
Among the key findings:
Health care corporate venture capital (CVC) is playing an increasingly influential role in financing and growing groundbreaking young companies, particularly in the digital health space. Corporate health care investors are also playing an increasingly prominent role in driving innovation and transformational strategies for their parent companies.
Support for digital transformation, business technology platform development and other horizontal initiatives are top corporate venture capital investment strategy priorities.
Successful corporate investments are those that are end-to-end. The complexity of end-to-end health care ecosystem investing and applied technology venture development creates collaboration opportunities for cross-sector players.
More than 35 strategic health care investors were surveyed for the report.
Investors come from organizations in every health care sector including insurance, health system care delivery, pharmaceutical products, medical technology/devices, consumer health and wellness products and services, and healthcare information technology. Members also include horizontal technology and product companies investing in the health care sector, which, according to Global Corporate Venturing, was the second most active space for corporates in 2016, behind technology.
To learn more, visit the Health Evolution Corporate Venture Group web page.