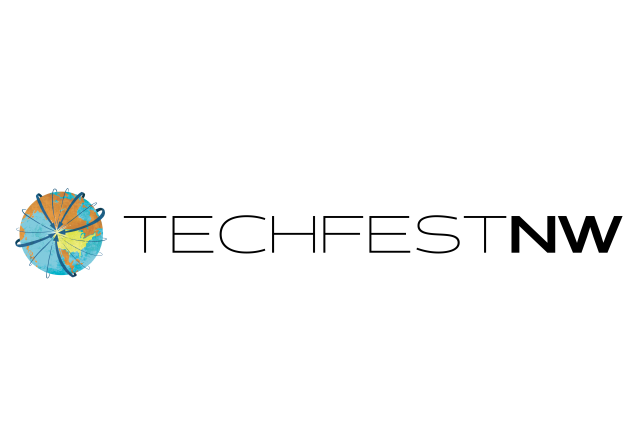 Looking forward to TechFestNW? We are too. Which is why we rounded up five of the "can't-miss" things to see and do in this year's Health Tech track. Whether you're a startup looking for funding, a health care professional learning about the latest trends, or an entrepreneur looking to build the next great health care solution, TechFestNW's Health Tech track has something for you.
1. Human-Centered Design 
Walk away from this mainstage keynote with five ways to make health care people-centric. Meg Dryer, Vice President of Consumer Experience at Cambia, will share how transforming the health care system can start with the just the basics.
2. PitchfestNW
What is better than watching health care innovation in action? This startup competition within TechfestNW brings together a diverse group of companies from around the globe to pitch to a panel of venture capitalists, including Lindsey Brown, Senior Analyst at Echo Health Ventures. Stop by, hear some pitches, and learn about the amazing work from these innovative new companies.
3. 5 Points of Health Care
Attention all health care entrepreneurs—we all know that you're facing an uphill battle in accessing and understanding each of the stakeholders (the "5 Points") who have a say in your product. Gain an insider look by breaking down and working throw how health care verticals function together in this workshop hosted by Cambia Grove Executive Director, Maura Little. 
4. Gene Editing 
Get in on the cutting edge of health care technology in this informative session. Shoukhrat Mitalipov, Director of the OHSU Center for Embryonic Cell and Gene Therapy, will share results from the first-known successful attempt at repairing a gene mutation in human embryos in the United States, including the repair of a disease-causing mutation in a human embryo.
5. Career Opportunities
Interested in being on the ground floor of health care transformation? Looking for a tech job in health care? Be sure to stop by the Cambia recruitment booth on the demo floor to learn about opportunities ranging from senior-level engineers, to summer internships.
Register for TechfestNW, see the event schedule, and find more speaker info at techfestnw.com.