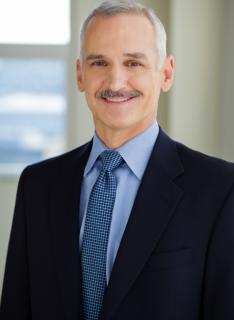 Senior Vice President and Chief Actuarial Officer
As senior vice president and chief actuarial officer, Steve Gaspar is responsible for providing leadership and strategic direction for the actuarial, underwriting and health care informatics areas of Cambia.
He joined Cambia in 2004, and in 2010 was named Appointed Actuary for seven Cambia entities. Before joining Cambia, Steve was assistant vice president for actuarial and underwriting in the group division of Safeco Life & Investments. He also led underwriting for Lincoln Re Risk Management Services. 
Steve is a member of the American Academy of Actuaries and a fellow of the Society of Actuaries authoring numerous articles for them. Steve has served on the board of Special Olympics Oregon and was board president for Meals on Wheels People. He has a bachelor's degree in pure mathematics and a master's degree in applied mathematics from the University of Michigan.