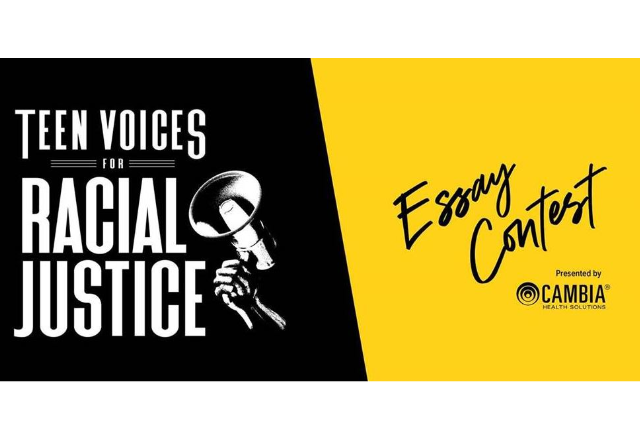 What are you doing to bring about change?
This is the question Cambia is asking Oregon teenagers as part of the Teen Voices for Racial Justice Essay Contest, a partnership with Portland Monthly Magazine and the LPGA. The proactive platform calls on young writers to share their experience combatting racism and discrimination, and their vision for racial justice.
Teens ages 13-19 are invited to submit 800 words or less on what actions they see making a difference in the fight for equity, and best practices for developing active and effective allyship. Online submission is open from Aug. 5 to Aug. 28.
Two winning authors will be announced during the Cambia Portland Classic virtual event on Sept. 15, and the essays will be published in the Portland Monthly Winter Issue. Authors will also receive an iPad and $1,000 to donate to a nonprofit of their choice.
Dee Cruz, Cambia's Vice President of Consumer Obsession, is serving as part of the judging panel. You can hear more about the spirit of the competition from Dee in the video below.
Share this inspiring opportunity with the teenagers in your life, or help us spread the word on social media by resharing.
Teen Voices for Racial Justice Essay Contest from Cambia, Portland Monthly and the LPGA