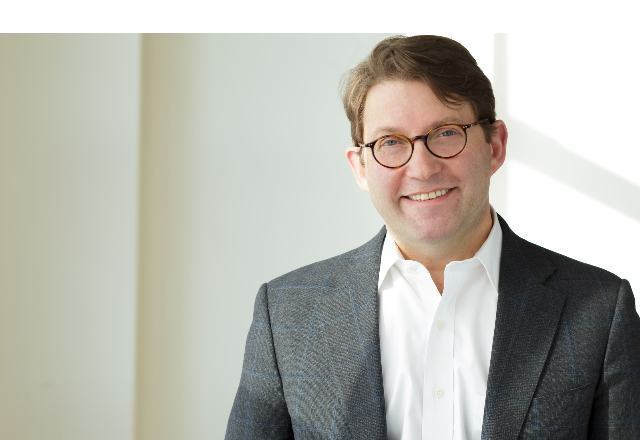 Laurent Rotival, Cambia's Chief Information Officer and Senior Vice President of strategic technology solutions, recently spoke with Healthcare Innovation about Cambia's recent technology investments. In the interview, Laurent shares the pandemic's impact on health data and how the federal government's interoperability regulations will impact the future of health care in Moving From Legacy HIT to the Future: Cambia Health's Consumer-Driven Push.
The pandemic, with all its virtual visits, has caused some to reconsider how they think about their health data. Smartphones now allow people to access, interpret, and exchange their personal information seamlessly; and this development in data exchange has changed care delivery for the better.
"The crisis has moved everything virtually, and the good news is it's exacerbated the need for solutions that make care accessible anywhere at any time," says Laurent Rotival, CIO, SVP Strategic Technology Solutions of Cambia Health Solutions. "It's also exacerbated the friction that's in the current health care infrastructure. Our focus is on consumer experience and making it as frictionless as possible."
Cambia's partnership with Abacus Insights is designed to optimize people's health data to work harder for them, explains Laurent. Advanced predictive models are able to combine thousands of unique consumer datapoints including their demographic, social determinants of health, and socioeconomic data, providing people with actionable predictions ensuring they receive the right care at the right time.
Hear Laurent's full interview with Healthcare Innovation's Rajiv Leventhal here: Moving From Legacy HIT to the Future: Cambia Health's Consumer-Driven Push.