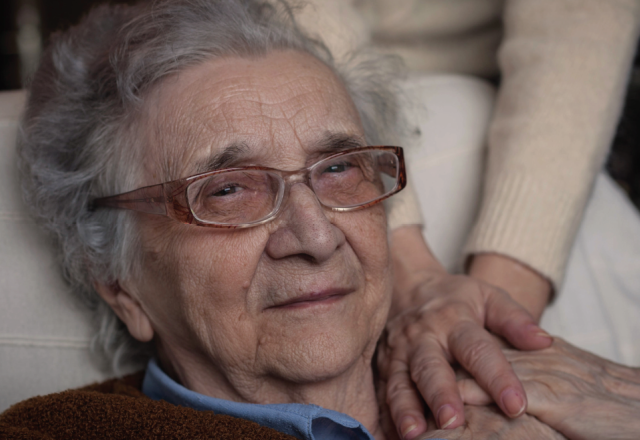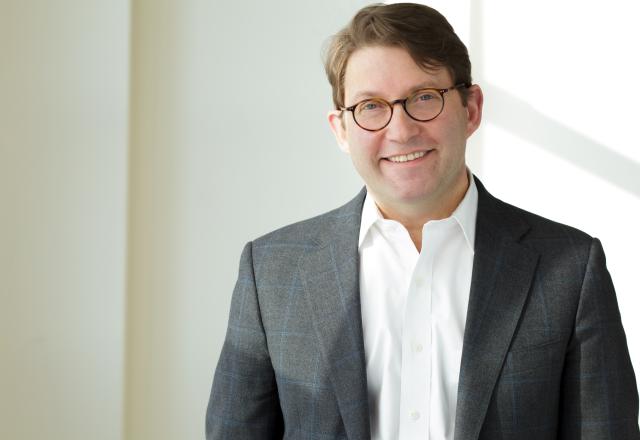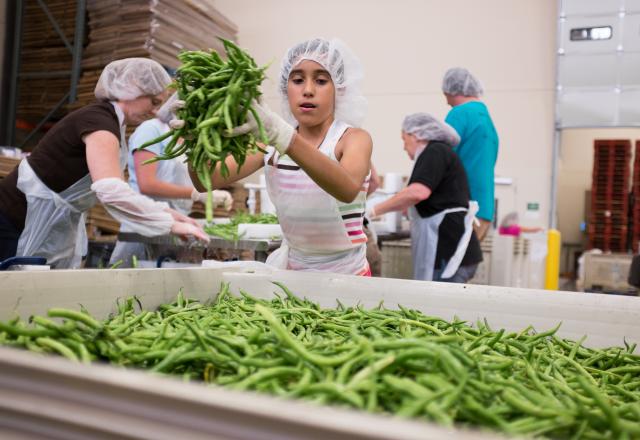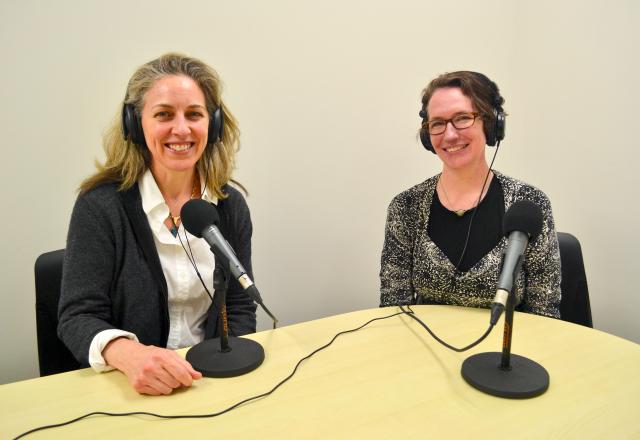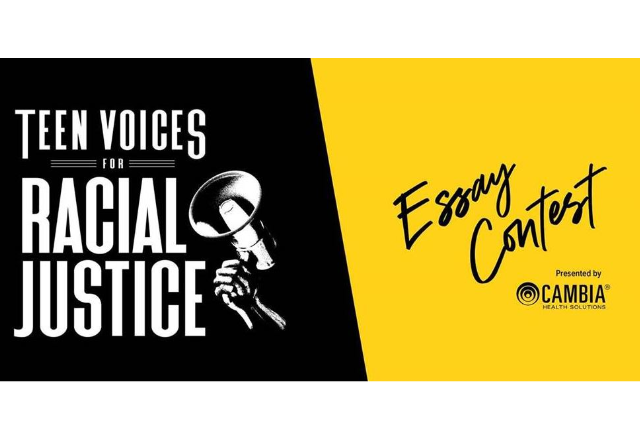 In 2020, Cambia's employees, customers and communities pulled together in the face of adversity. Through it all, we shared over 100 inspiring stories about the brave providers, selfless caregivers, technology trailblazers, social justice warriors and community partnerships that responded to the individuals and families we collectively serve.
Today, we look back at the most-read blogs of 2020, examining innovative solutions, community partnerships and the first year of the pandemic – all underpinned by our Cause to make health care better for people and their families.
If we missed one your favorites, be sure to share it with us on Twitter, LinkedIn or Facebook.
Community Response to Twin Pandemics
As the twin pandemics of COVID-19 and systemic racism came to a head, it was a solemn reminder that we must equitably support our communities to create meaningful change. At Cambia, we remain deeply engaged in creating trusted COVID-19 resources; and amplifying BIPOC voices as we commit to advancing health justice.
Caregivers of All Stripes
The front-line heroes of 2020 came from all disciplines: home health aides, personal caregivers, nurses, doctors, cashiers, retail workers, and more. Cambia created partnerships and guides that quickly addressed their needs and returned them to their honorable tasks at hand.
Digital Health
Health care's silver lining of 2020 was technology adoption, as virtual care became the "new normal" and health systems fast-tracked telehealth. The pandemic improved people's perception of health data-driven solutions, and in turn how democratized data enables distanced doctors to provide personalized care.
Check out our top seven blogs of the year below: