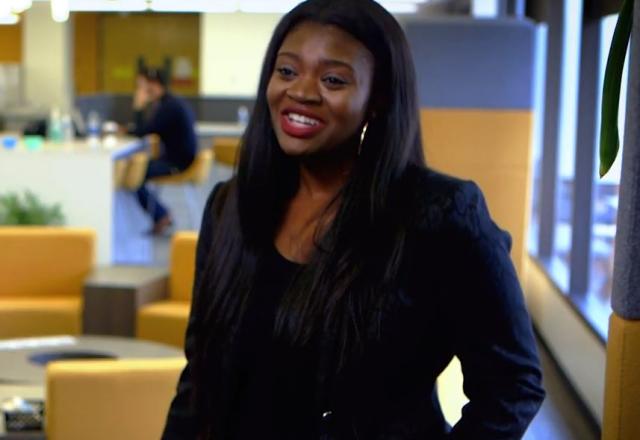 Cambia's Cause, to transform health care and put people at the center of everything we do, means focusing on the consumer is our modus operandi from sales to operations and every department in between. But, what does that look like in the day-to-day?
We asked employees to tell us what 'person-focused' work means to them—in their own words.
For Heather McCornack, it means "that someone is being welcomed, taken care of, and they're feeling like they matter … no matter who they are."
And for Bailey Lazarte, it means "putting myself in their shoes—to understand their story."
We invite you to watch and learn more about how our actions reflect our values and join us as we make our day-to-day interactions with coworkers, customers, suppliers, sales agents, providers and others with whom we do business a consumer-focused exchange.
Watch Our Employees Share Their Story for Health Care Transformation