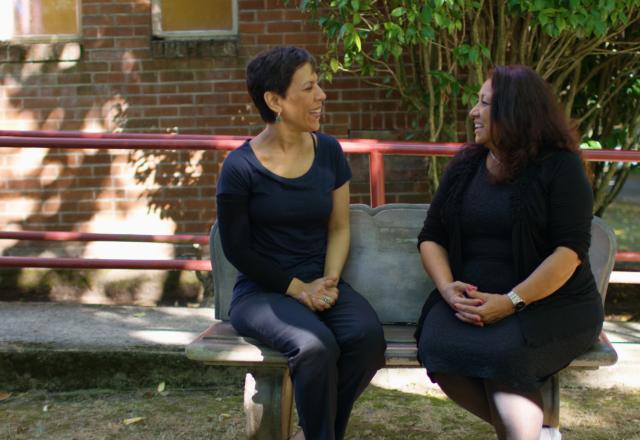 While person-focused, or patient-centered health care is not a novel concept, efforts to put it into practice can be challenging. Today, people expect a more personalized health care experience, in sickness and in health.
In a 2011 national public opinion survey, 71 percent of Americans surveyed said they were not familiar with the term "palliative care," but after learning what it meant, 97 percent agreed patients and families should be educated about it.
Palliative care is specialized medical care for people with serious illnesses, with a focus on what matters to them and their families and improves their quality of life and engagement with the health care system. Cambia invests in the area of palliative care because people-centric services are necessary to transform the way people experience the health care system.
To learn what palliative care means to real people, we created a video series called Palliative Care Perspectives to explore to the perspectives of the different people experiencing it every day—from doctors and nurses, to patients and caregivers.
In this video, cancer patient and survivor Pilar shares her experience receiving palliative care. Pilar has benefited from the assistance of Familias en Accion who has helped her live with a chronic disease while having a good quality of life.
She shared the message of hope her oncologist gave her as she began treatment as well as the need for ongoing support: "Even though I've been in this journey in 2011…you might think that I'm a pro. But I still need that assurance."
Watch the full video below: